95 Chips Puns That Crunch Harder Than The Real Thing!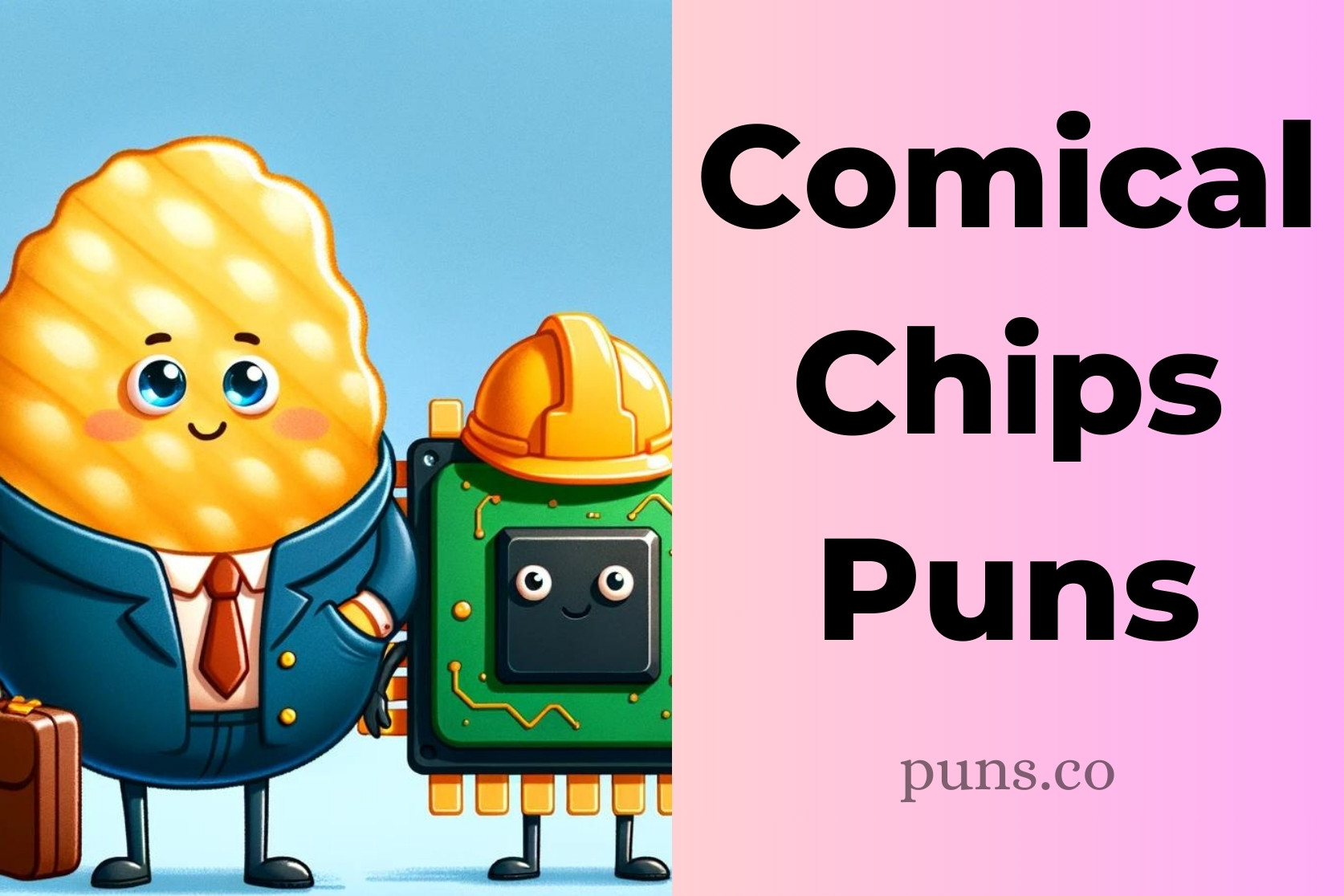 Hey, you vibrant digital dweller! 🎉 We know how daunting it can be to craft that perfect pun for your social media feed.  But that's where we step in: with a sprinkle of expertise and a dollop of seasoned experience in the ever-evolving world of social media.
We're here to serve up a collection of chip-tastic puns, perfect for the insta-hungry, the tweet-tastic, and everyone craving a good chuckle.
Prepare to dive into a sea of chuckles, snorts, and giggles, because once you savor these puns, your social media game will never be chip-off-the-old-block again.
So, without further ado, let's get into the crunch of it and unleash the punny goodness! 🍟🎉
Chips Puns
Mind your own chips!
Feeling chip-per today!
Chip Chip Hurray!
I value our friend-chip.
I'm all in with chips.
These chips are a-maize-ing.
You're the chip to my quesso.
Relation-chip goals.
Chips don't lie… they crunch.
Let's attend that flag-chip event.
I tried to be healthy, but my love for chips is deep-fried.
Chip getting ripped!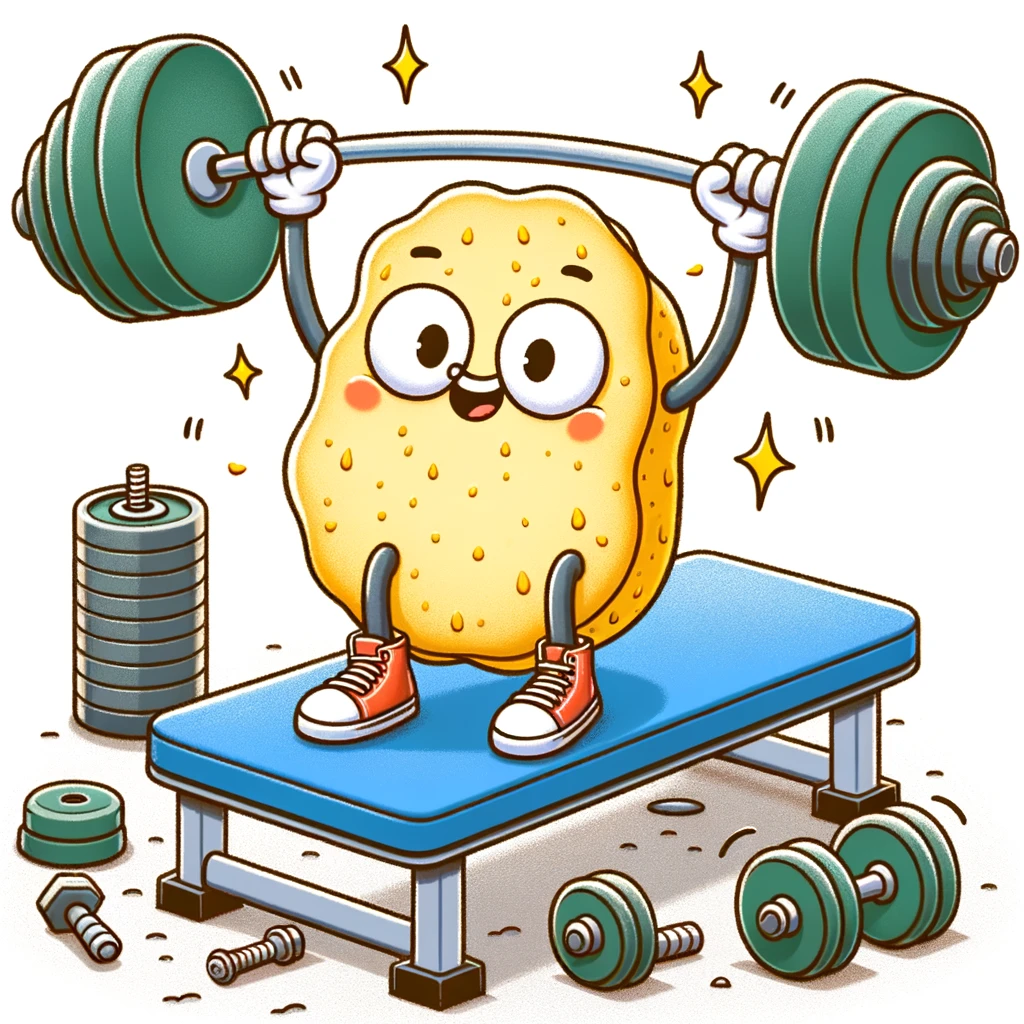 Chip off the old block!
Cash in your chips.
Chips on the side.
All that and a bag of chips!
Let the chips fall where they may.
You should Chip in to this conversation
That top was as cheap as chips.
What's a chip's favorite dance move? The salsa dip.
What's a chip's favorite tune? Fry me to the moon.
She whips up code as fast as she eats her chips.
His dance moves have the best flips, almost as crispy as his chips!
She took a dip with her chips in the pool of salsa!
For beauty tips, always moisturize your lips and eat less chips.
Finding the missing chip.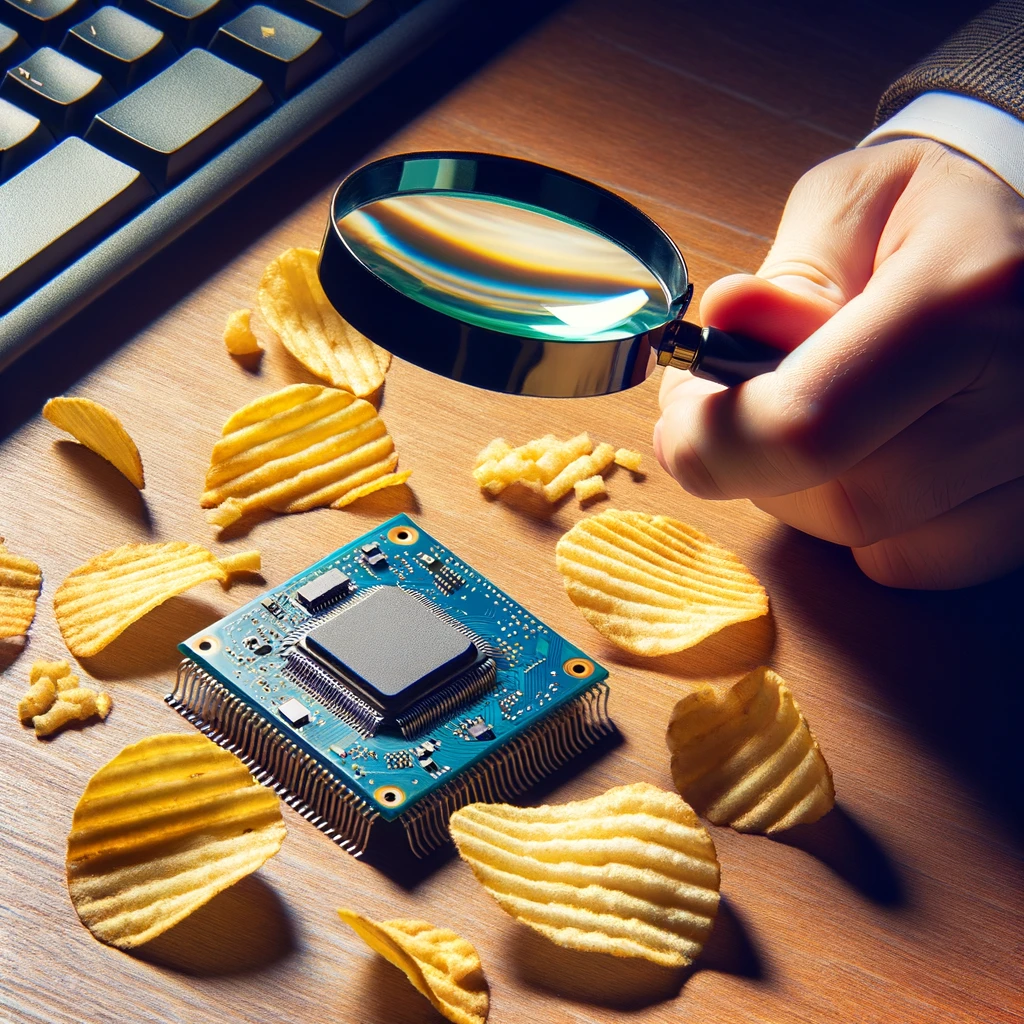 At the gym, I work on my hips, but at home, it's all about the chips.
Every time I open a bag, the chips just slips through my lips.
When the sailor got hungry, he looked for some chips.
She said her hips don't lie, but her chips do when they claim to be low fat.
I took chips to the casino, but they were more interested in my potato ones!
Chips are the universal language of yum.
With every chip, I crunch away my worries.
Life's too short for chip-less days.
Chips today, gym tomorrow. Balance!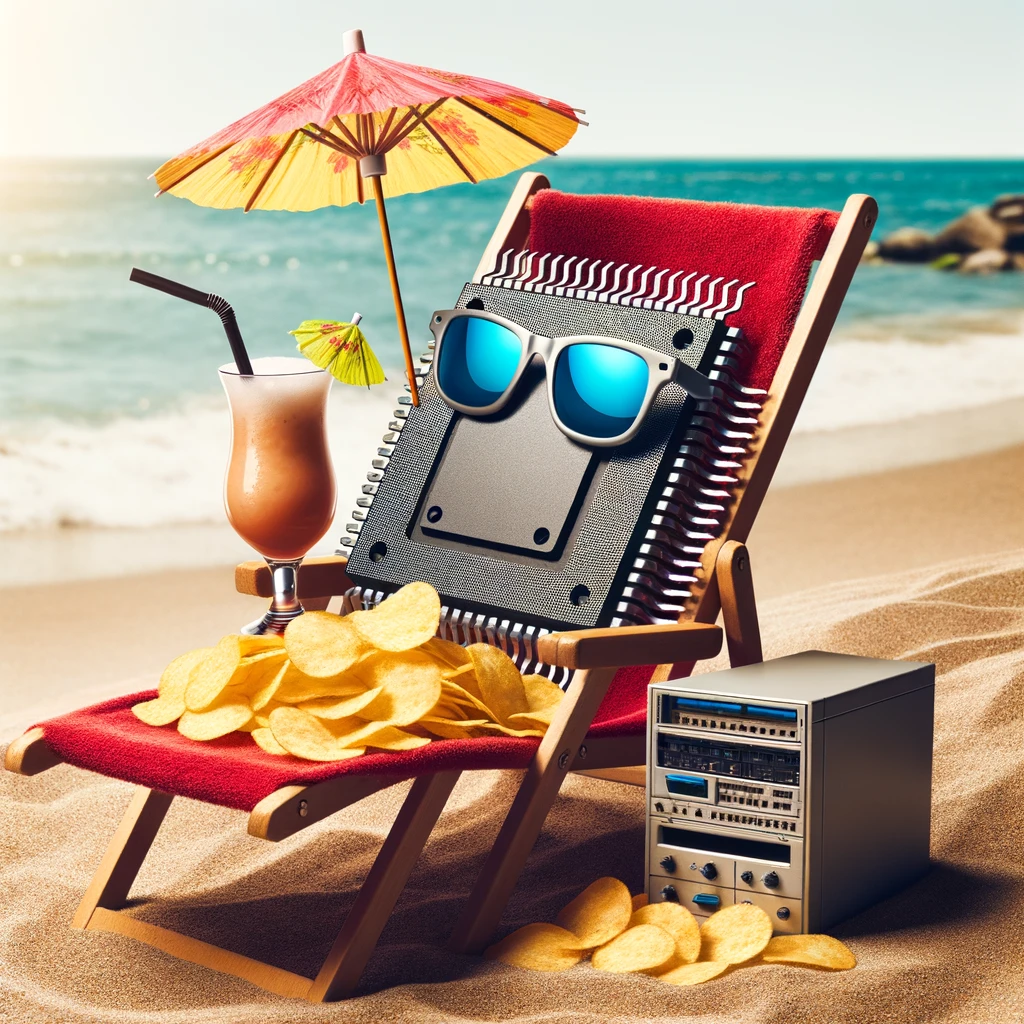 Keep your friends close and your chips closer.
Golden, crispy, and always up for a dip. That's chips for you!
Some days you're the chip, some days you're the dip.
Life is full of chips and dips, embrace both!
When the chips are down, I pick them up… and eat them!
Relationchip status: Committed to chips.
Chips are the crunch to my munch.
Chipping away at my snack goals.
Stacking chips, and I don't mean money.
Salt, spice, and chips so nice.
When I chip, you dip.
Chips are my kryptonite.
Chip-endales: The best dance a potato ever did!
Fitness enthusiasts might avoid them, but I'll always do some crunches with chips!
When it comes to party snacks, you can always count on chips to be a chip-in.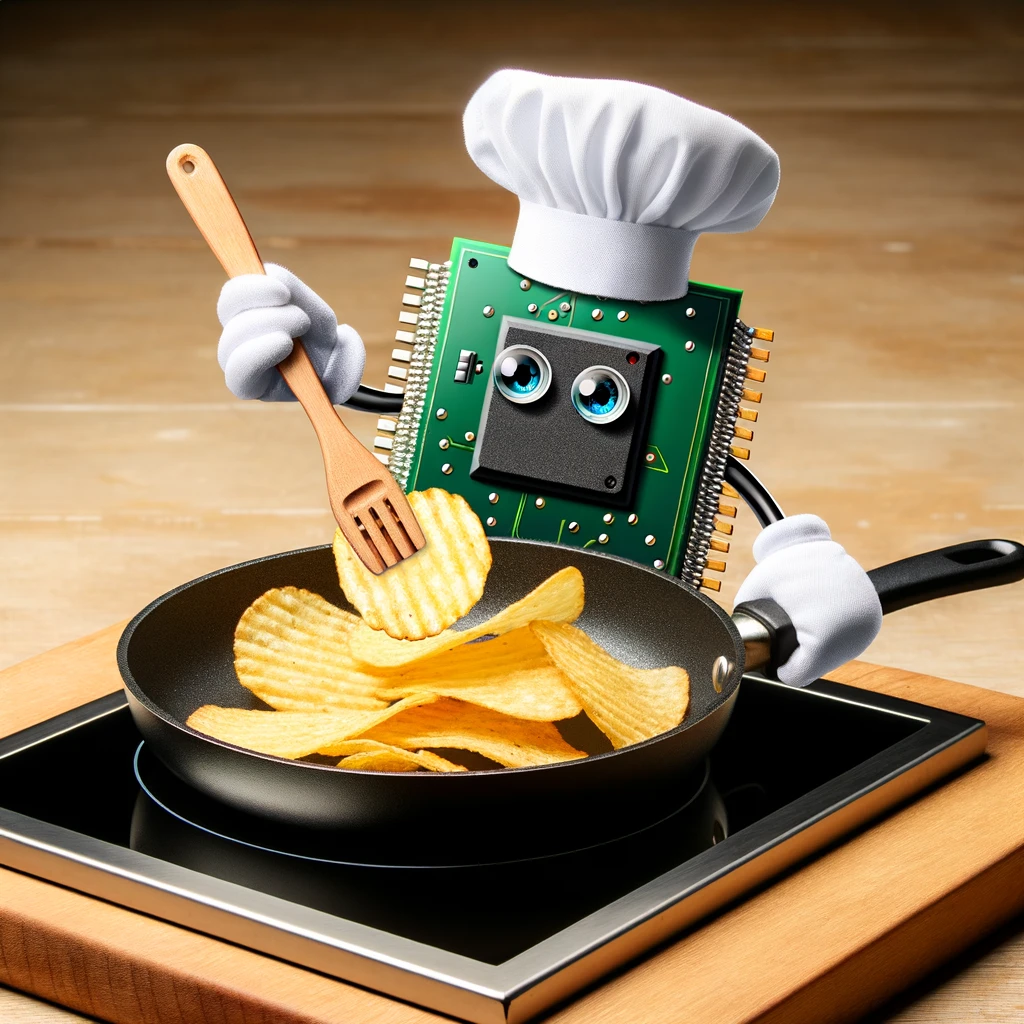 The potato went to school to become a smarter chip.
The chips met salsa and it was love at first bite.
At the casino, the potato always goes all chips in.
What do you call a famous chip? A celebri-tea snack.
How do chips flirt? "Are you feeling salty, or is it just me?"
What do you call an educated chip? A smart fry.
Once you chip, the fun don't dip.
Give a man a chip, and he snacks for a minute. Teach a man to fry, and he snacks for a lifetime.
Ghost chips: The ones that disappear before you even open the bag.
Snowmen prefer their chips cold and crispy.
In Atlantis, chips aren't fried; they're sun-drenched.
Ninjas love chips, but you'll never hear them crunch.
I love choco-chips.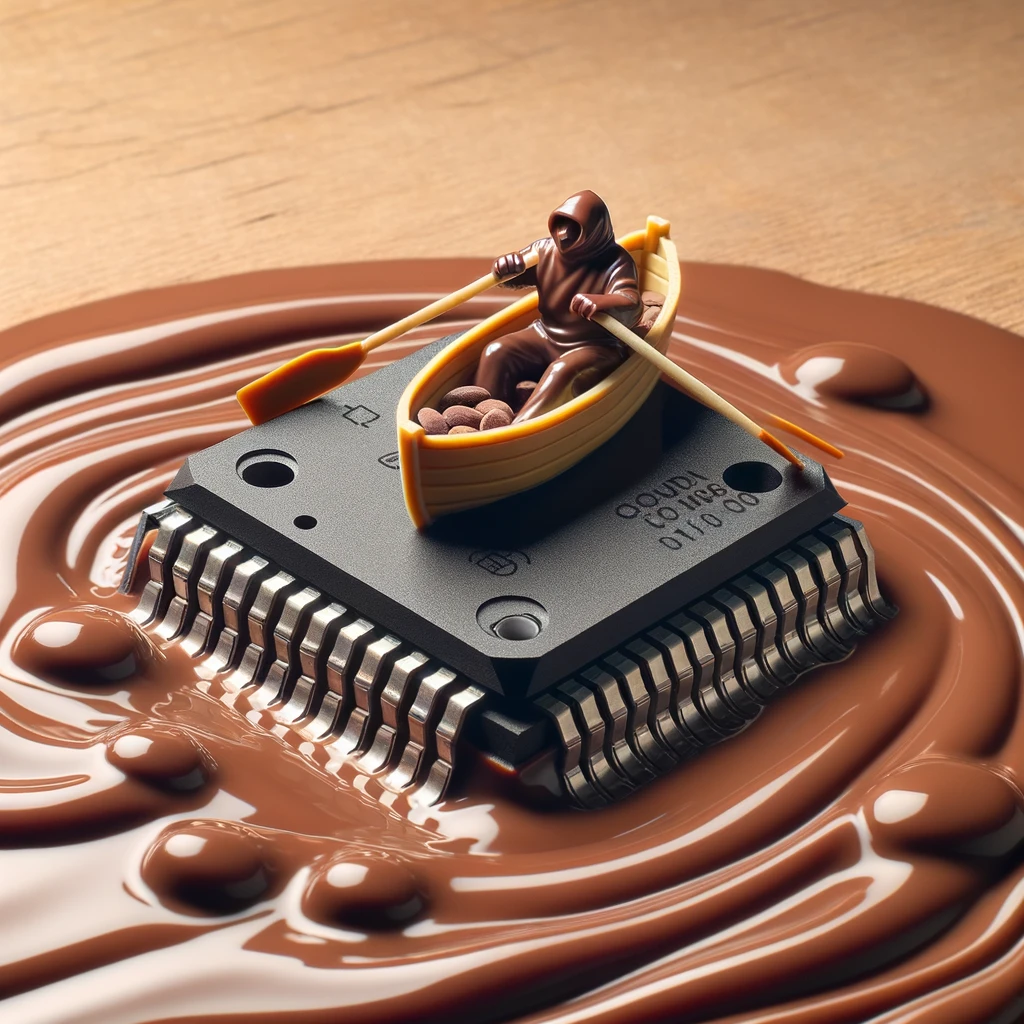 In every pirate's treasure chest, alongside gold, you'll find golden chips.
On Mount Olympus, even the gods can't resist the heavenly crunch of chips.
Even in the rainforest, you'll hear the parrots squawk, "Polly wants some chips!"
When the chips are down, grab some salsa.
What do you call a chip that's been in the oven for too long? A hot chip.
Let's not beat around the potato – eat the chips.
Nothing Gets Between Me and My Chips!
What do couch potatoes evolve into? Computer chips.
Why does the tortilla chip always beat the potato chip in a debate? The tortilla chip has a point.
What has 22 legs and goes crunch crunch crunch? A soccer team eating potato chips.
What do ducks love with their tortilla chips? Quackamole.
What do you call a tortilla chip that works out? A macho nacho.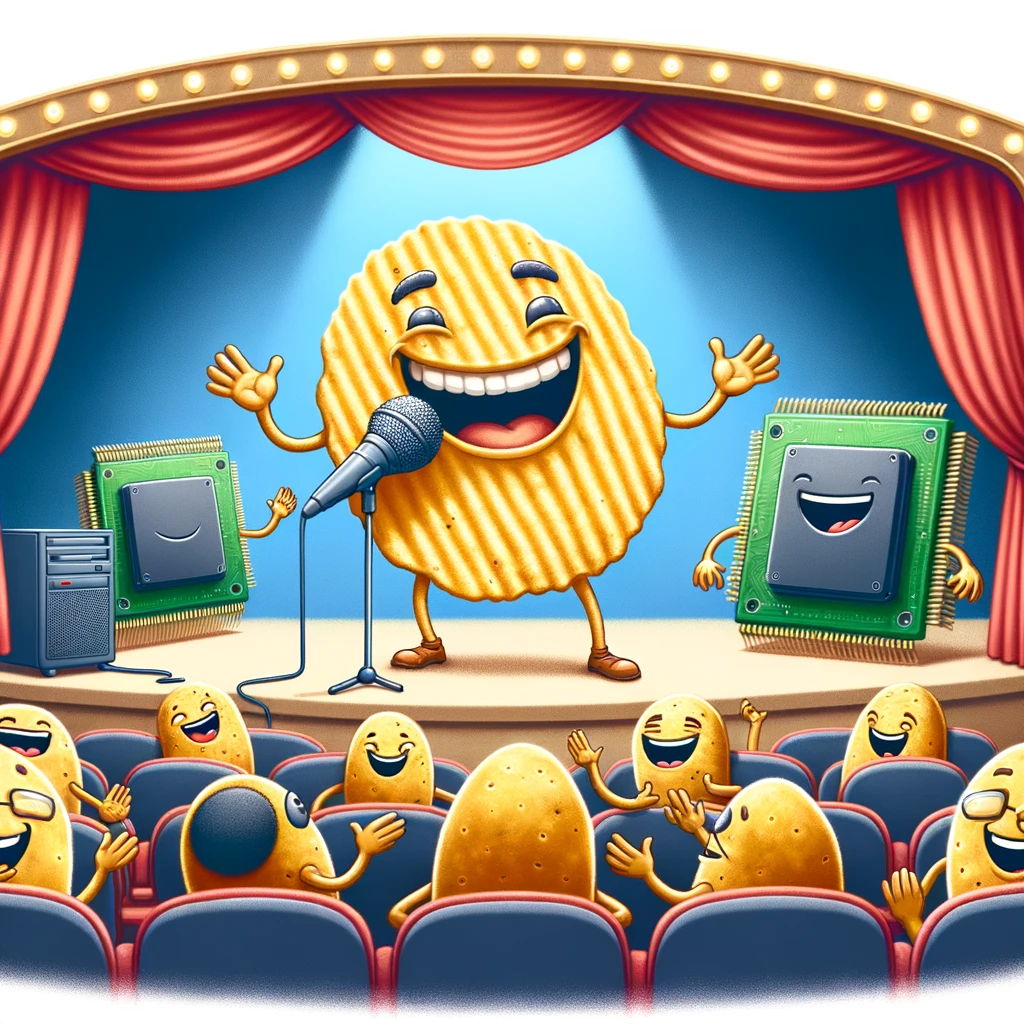 When it comes to chips, no one can eat just one.
There's no such thing as too many chips.
When life gives you potatoes, make chips.
I'm not a gambler, but I'll bet these chips are awesome.
What do you call a chip that's been to space? Astro-chip.
You can't have your chips and eat them too.
What kind of chips do bakers us? Choco chips!
What do you call tortilla chips with guns? Loaded nachos.
How did the guacamole get to outer space? On a rocket chip.
What do you call a monkey who eats chips? A Chipmunk.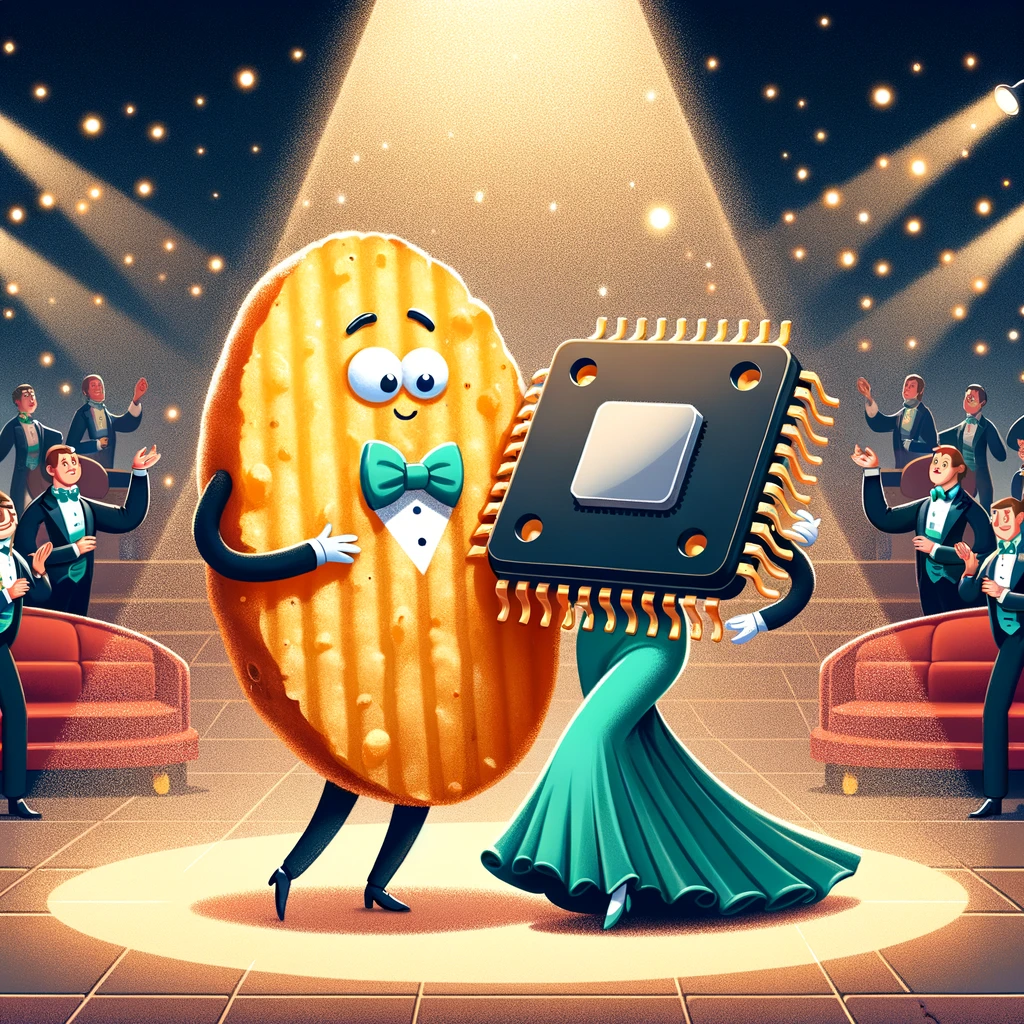 Give me a chips break.
Stop chip-talking and get to the point.
You can't live on love; you need chips too.
Let the chips fall where they may… preferably into my mouth.
These chips have a crisp sense of humor.
The early bird catches the chips.
And there you have it! A collection of crunch-tastic puns that'll make your social media sizzle like a hot fryer.
But it's not just about the puns, right? Think of each pun as a seasoning. Just like trying a new flavor of chips can broaden your palate, using these puns can help you to see ordinary things with a sprinkle of extraordinary fun.
Get playful, and remember, in the world of chips and social media, there's always room for a dash of delightful, daring humor.
Stay snappy and keep crunching those puns! 🍟🚀