84 Purple Puns That Will Violet Your Sense of Humor!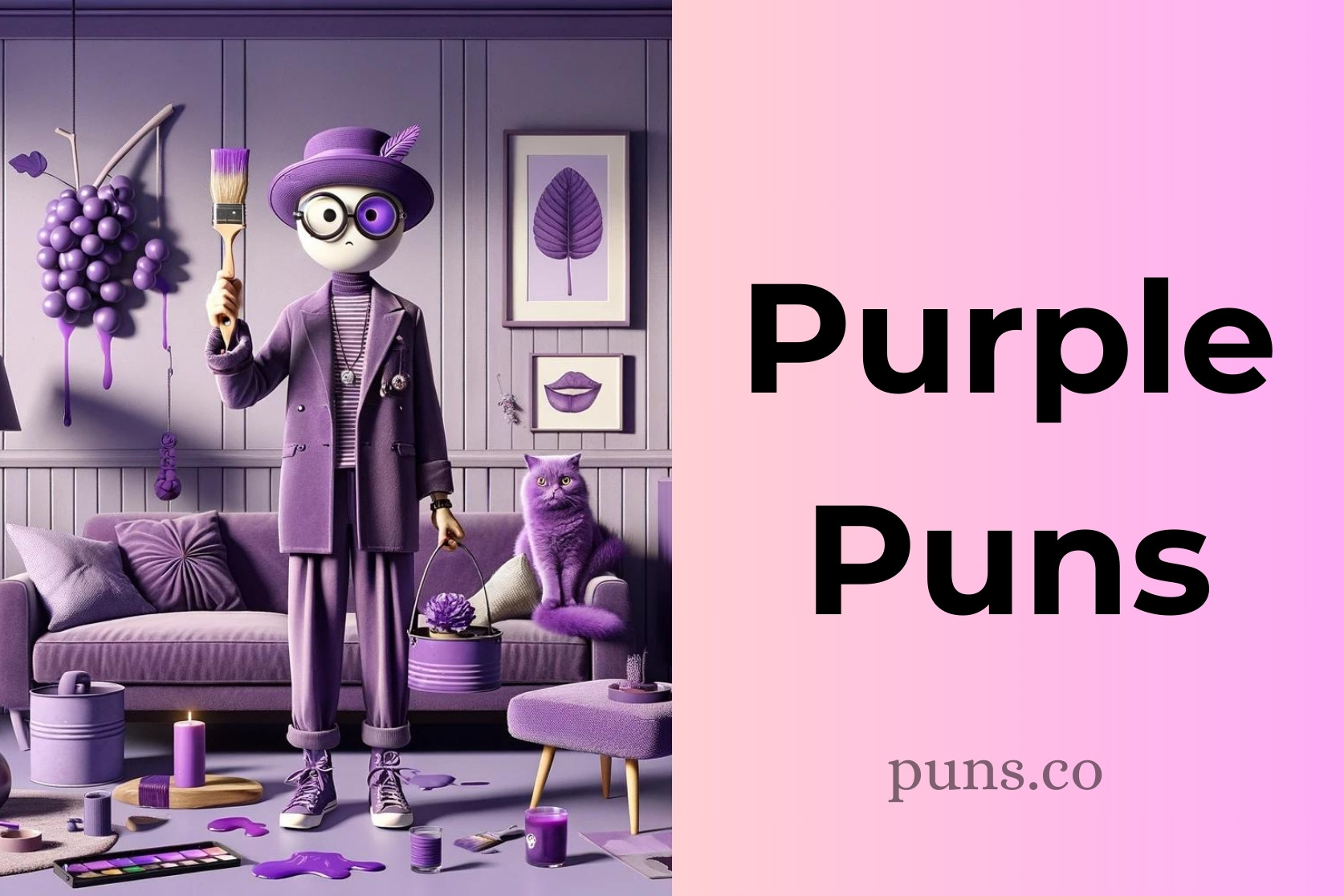 Hey there, pun-slinger extraordinaire!
Ready for a world where wordplay rules and purple shines? You've found the web's most grape-tastic pun collection.
Pun lover, social media guru, or just seeking humor, this is your gateway to a pun-filled purple world.
Let's dive in and paint the town purple with laughter!
Purple Puns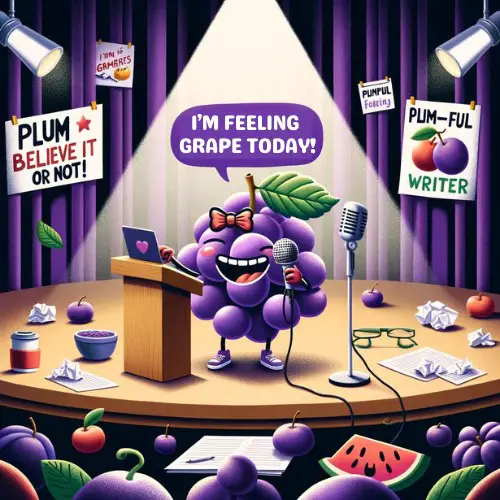 I'm feeling grape today!
My purple dress makes me feel so grape-tastic!
I used to hate the color purple because it reminded me of bruise-berries.
I'm feeling a little purple today; I guess I'm just plum tired.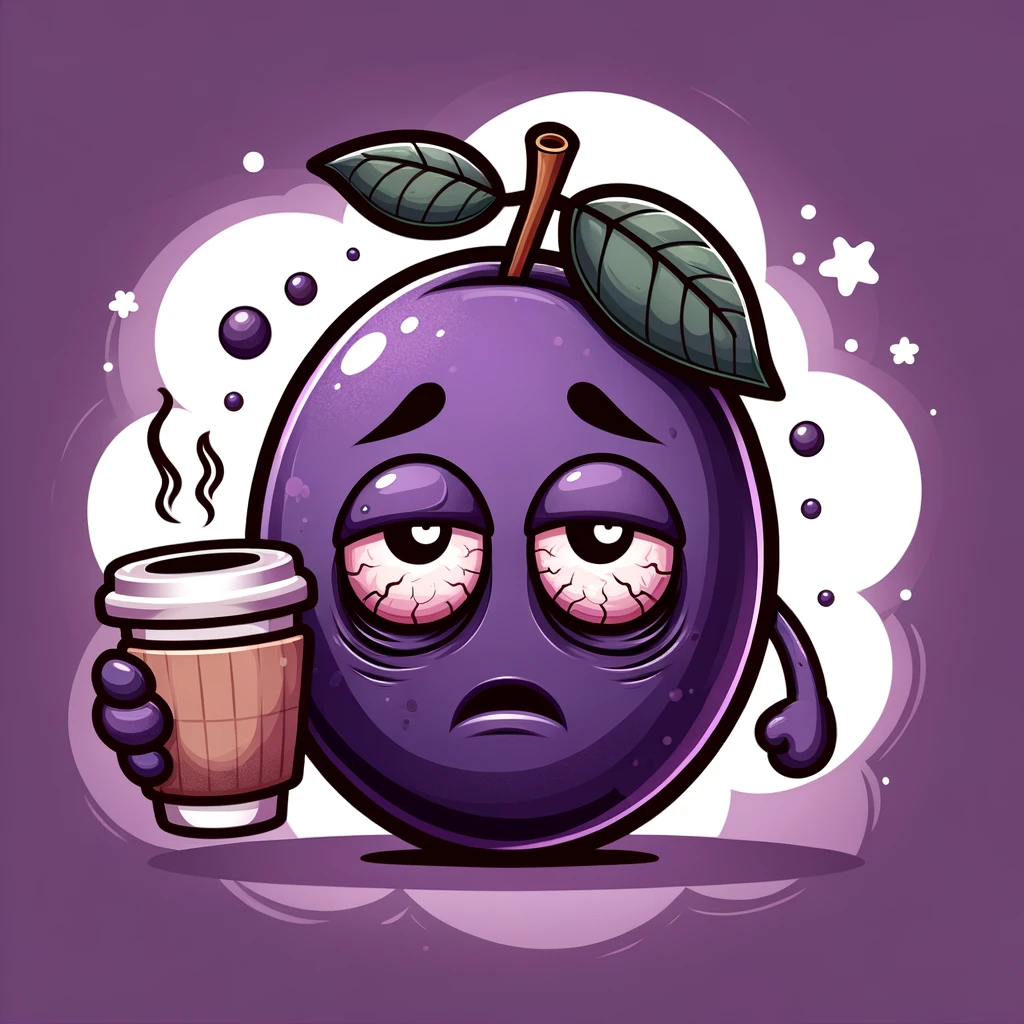 She's a purple-fectionist when it comes to decorating.
The purple light bulb lit up, making the room ultra-violet.
All hail the grape!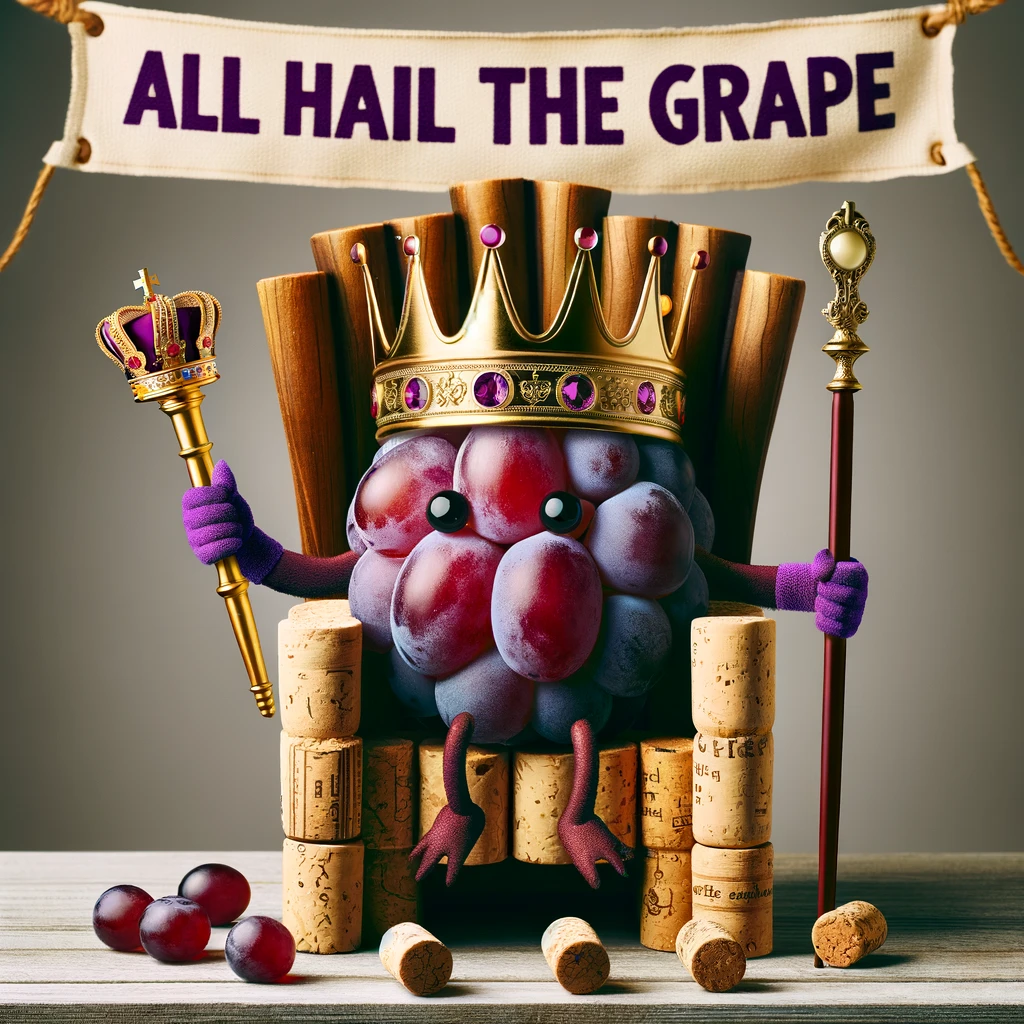 She was feeling purple-tual; her dreams were simply berry-lliant!
The purple party was a berry fun event!
She painted her room purple because she wanted to wine down.
Laven-dare to dream.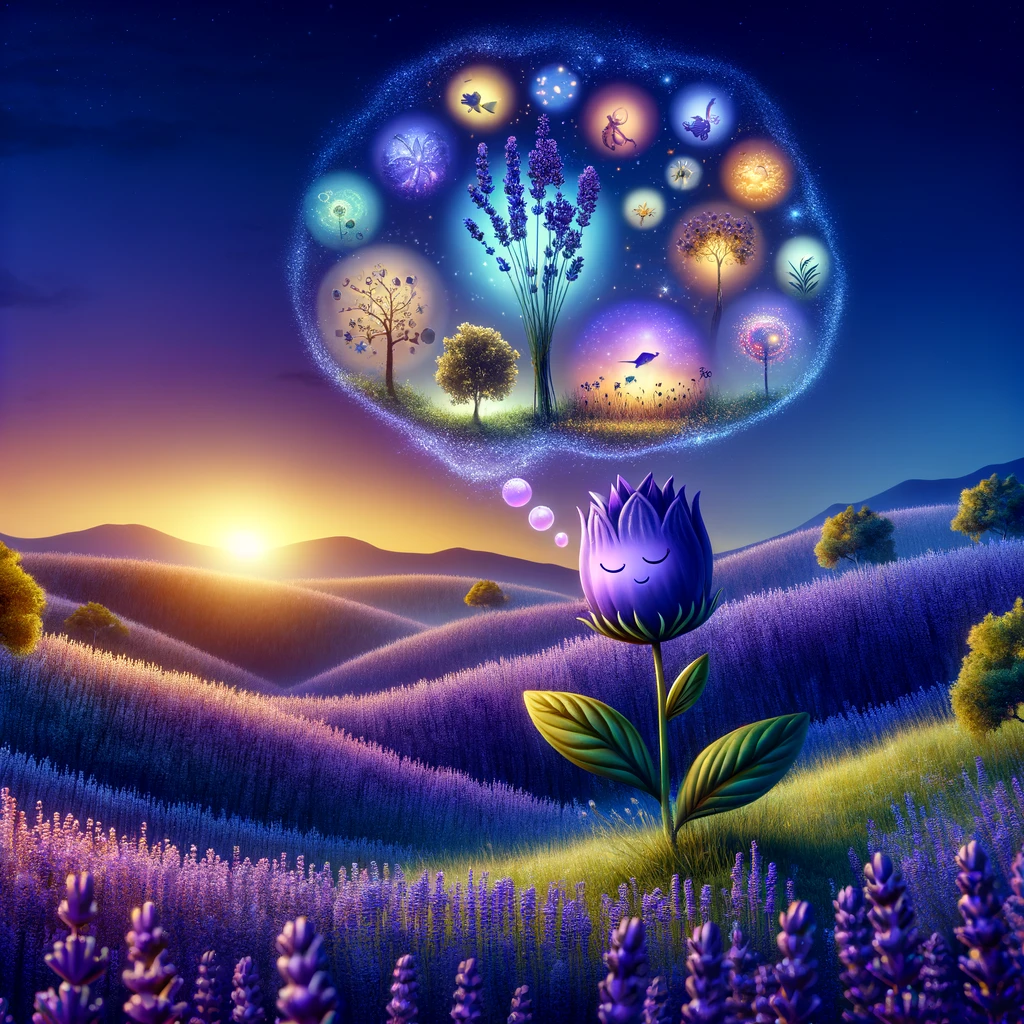 He wore his purple suit to the party, looking raisin-ably stylish.
I tried a purple eyeshadow and now I feel like a blossoming diva.
Grape minds think alike.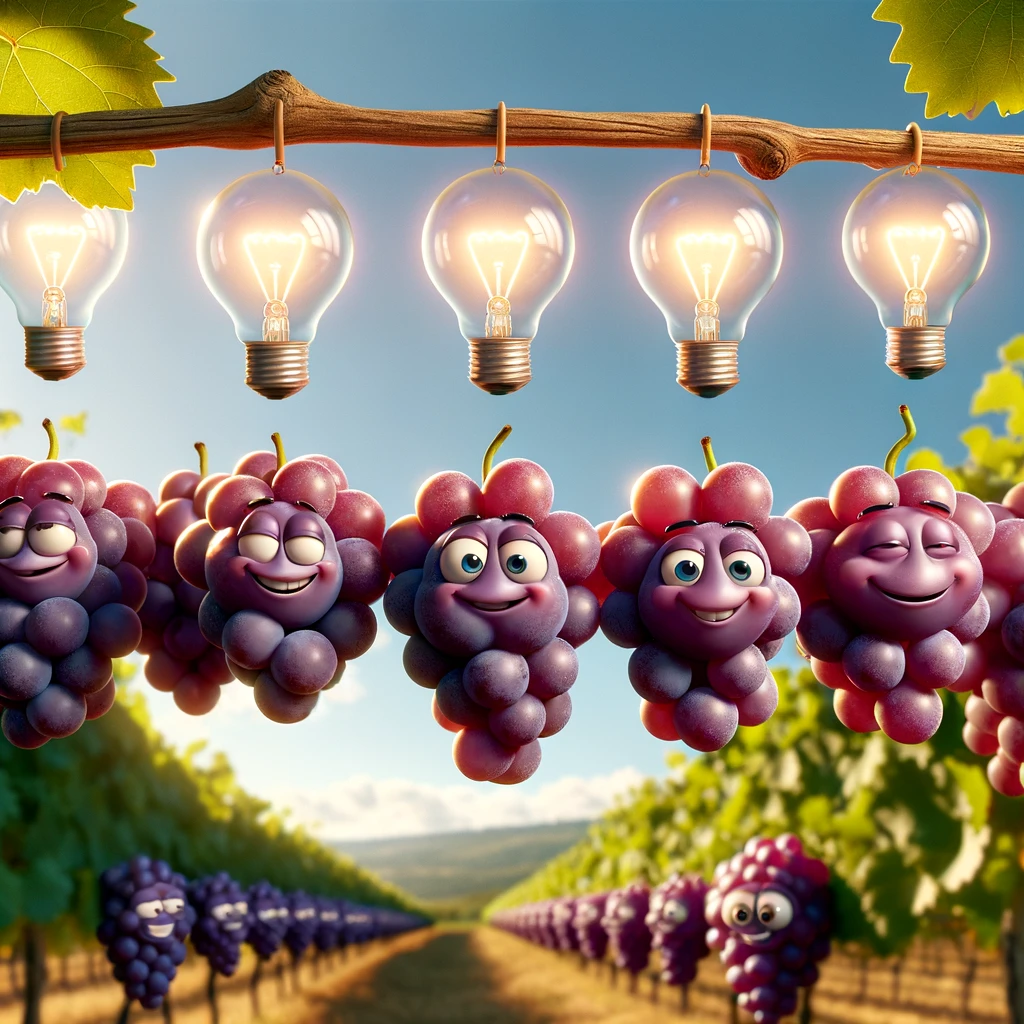 When my purple pen ran out of ink, I felt berry blue about it.
I was going to buy a purple flower, but the price was just too lavender.
I was feeling down, but then I saw a field of purple blooms. It was very re-LILAC-ing!
When I complimented the grape, it gave me a wine smile.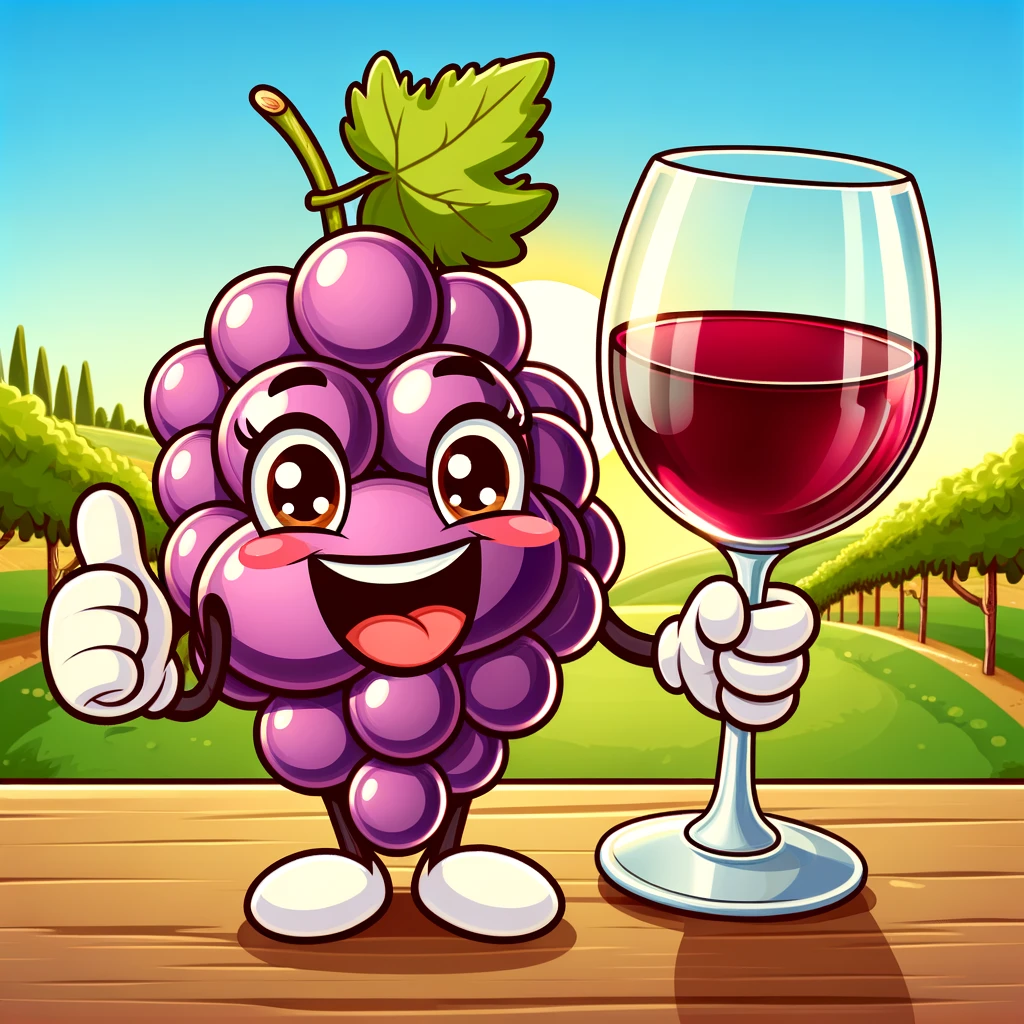 If you mix red and blue at a crime scene, you'll find purple-trators.
I don't always buy purple flowers, but when I do, it's a violet-ly acquired taste.
Did you hear about the grape that didn't want to be made into wine? It had greater purple-ose in life.
The purple grape decided to part ways with the blue grape due to berry noticeable disparities.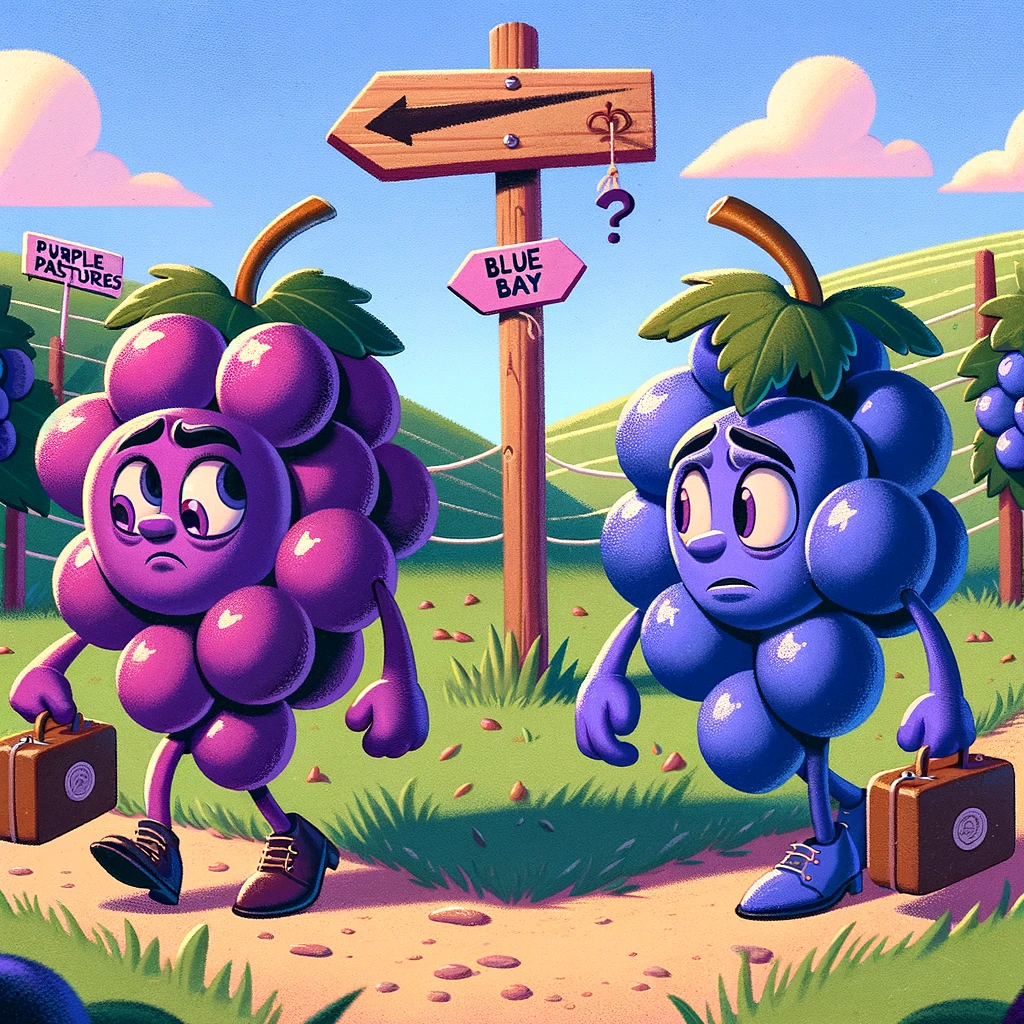 I saw a purple at the store; it was a grape choice.
The author's love story was buried in purple prose, like a garden of wordy violets.
You shouldn't trust atoms, they make up everything, even the color purple.
The eggplant wanted to dance, so it put on its plant-suit and hit the dance floor.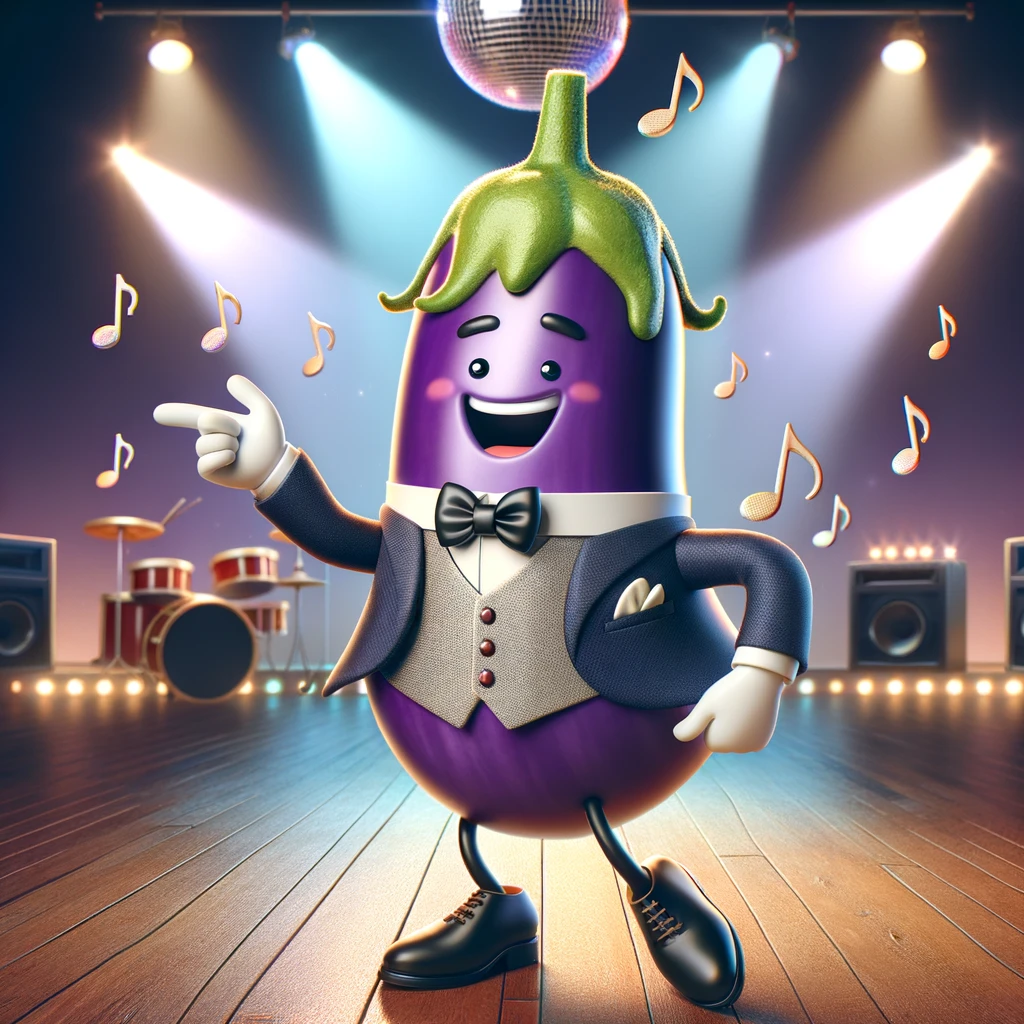 The grape dropped out of school because it had enough of the purple-ic education system.
When I complimented the violet, it seemed to have a purple-eased look.
Why are purple jokes so short? So they won't violet your time.
The purple king wasn't very good, he was a bit of a grape tyrant.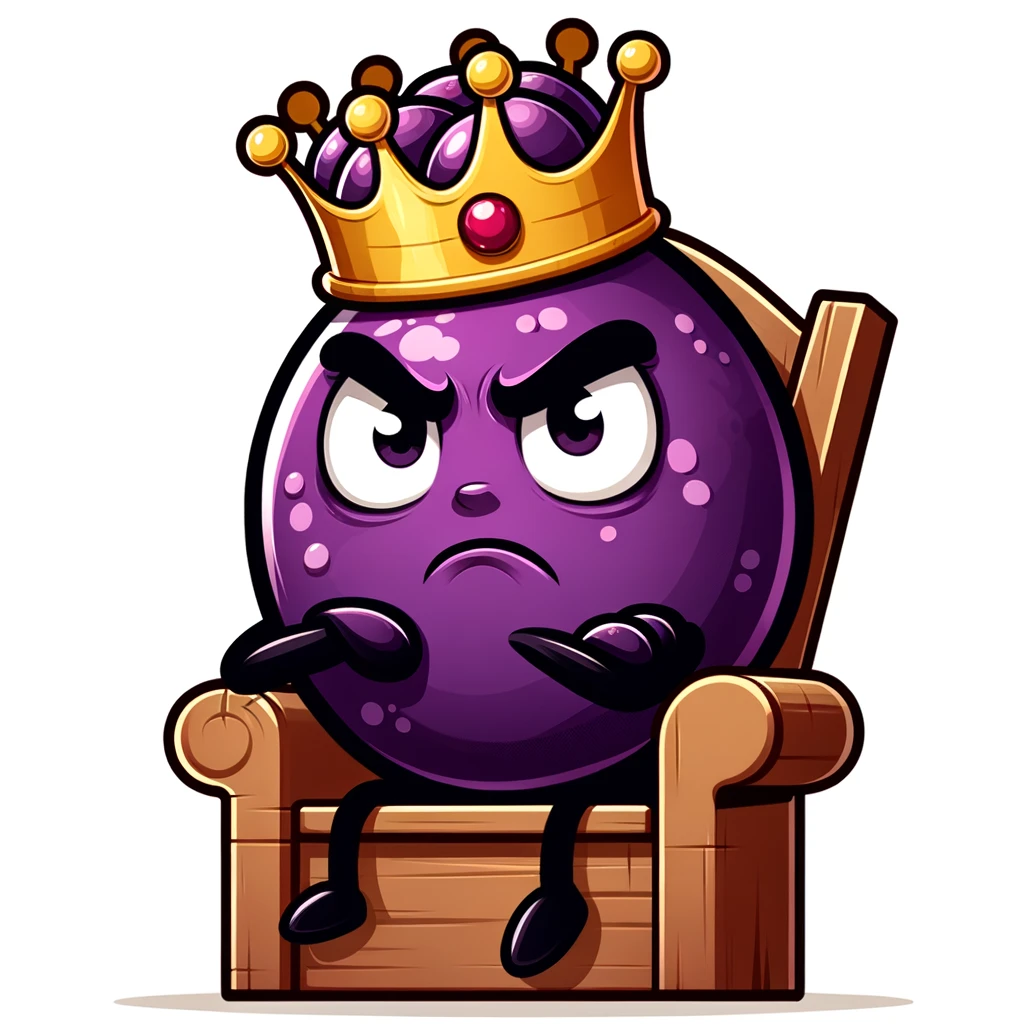 The grapes might wine, but the truth always comes out purple.
The purple-loving artist's masterpiece was grape-tacular!
She added purple decorations to the party, making it grape-ly festive.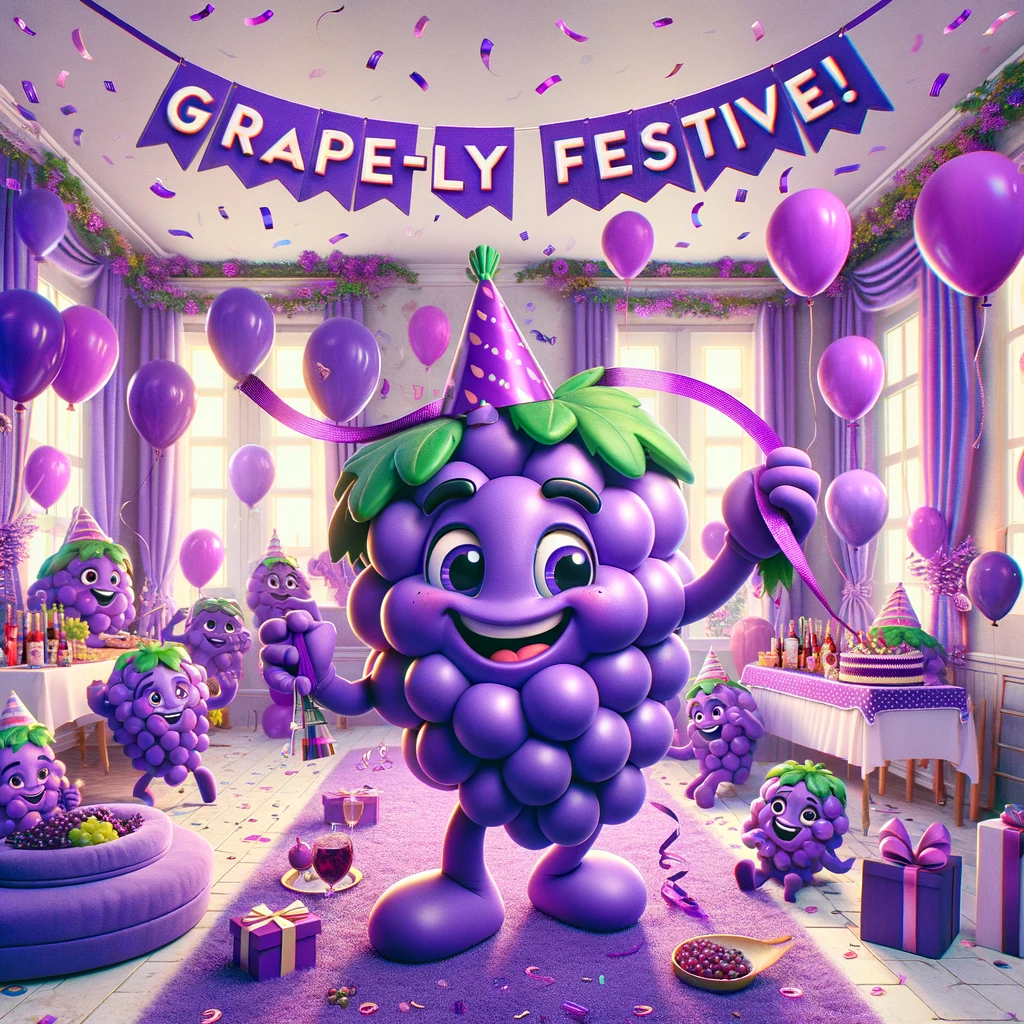 She was so good at gardening; she had a green thumb, but her heart was purple.
She's a purple-ly talented artist; her paintings are berry impressive.
Purple reigns supreme.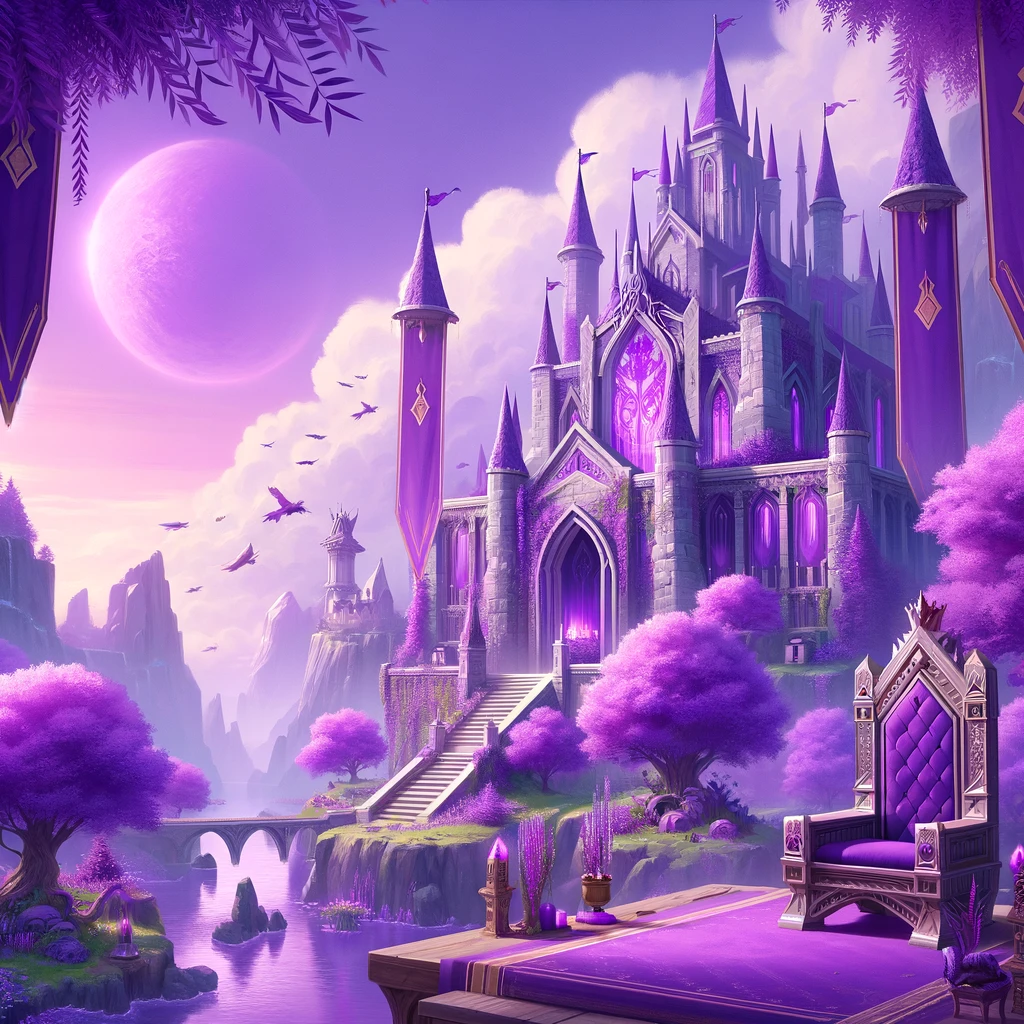 A purple pickle is always a sour-PRUNE-d to make you laugh!
The grapevine gossip was so juicy; it was plum-derful to listen to.
She spilled a pot of purple paint in her studio, calling it an a-mauve-ing mess.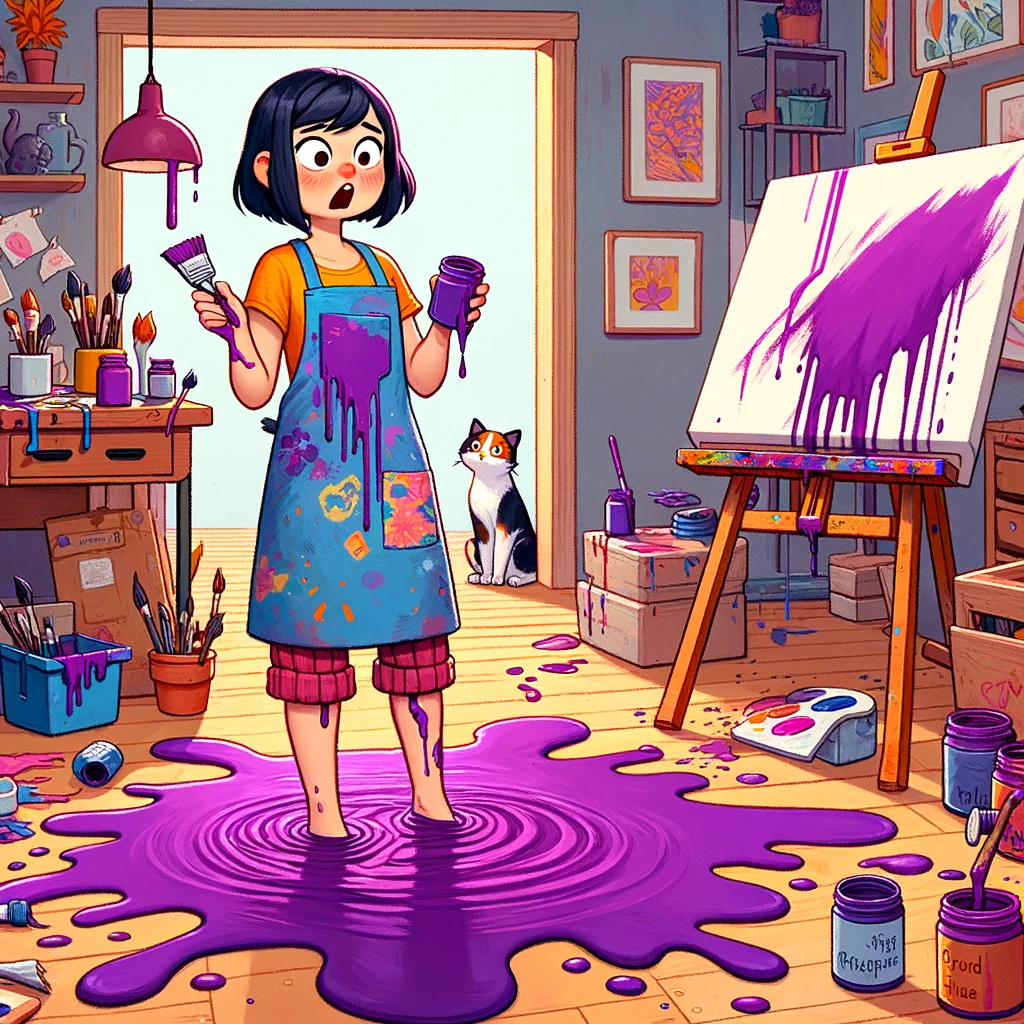 I'm trying to avoid purple foods, doctor says they're too high in anti-oxy-gents.
The purple cabbage in my salad bowl provides violet nutrient pops.
When the grape heard a joke, it let out a little purple.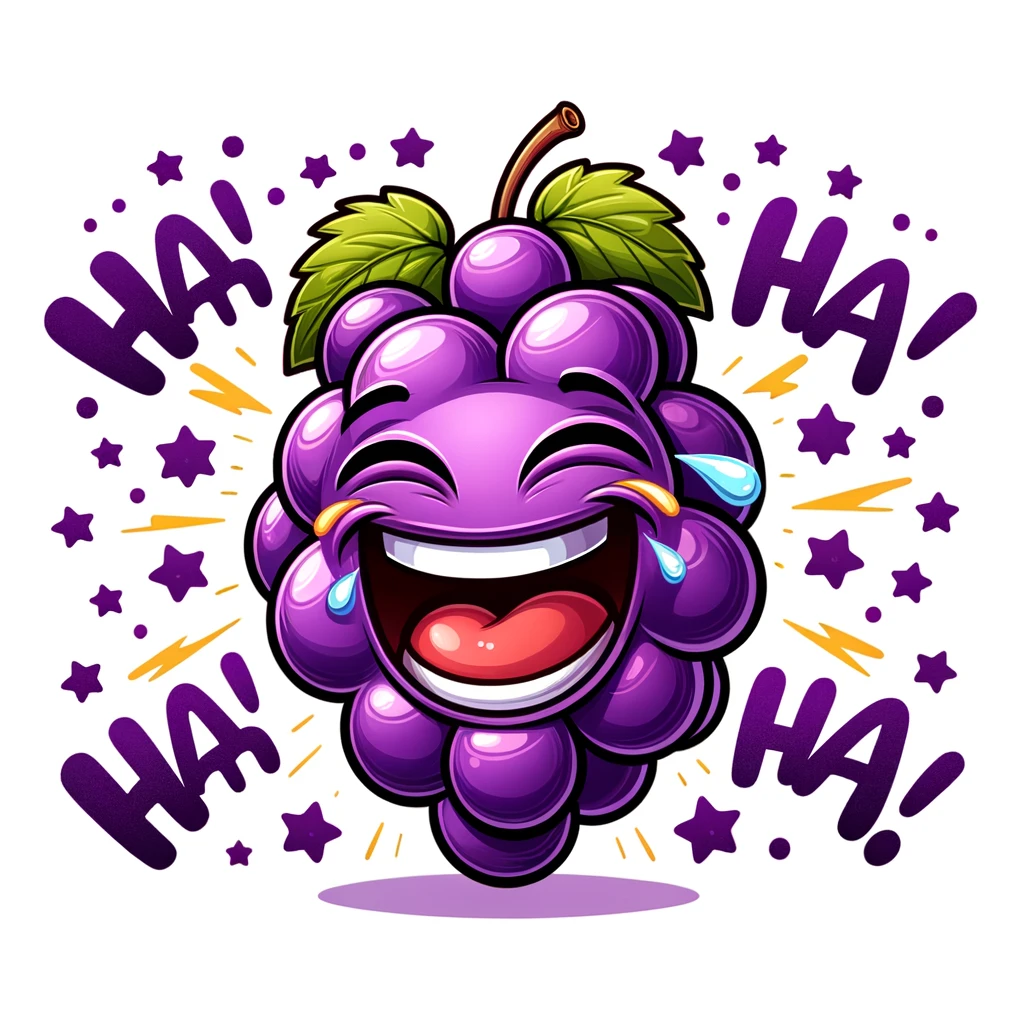 Why did the grape refuse to leave the vineyard? It wanted to hang around in purpl-etuitty!
My friend was forced to swallow a large amount of purple food coloring. He feels horribly violet-ed.
When the purple grape won the race, it was truly grape-tifying!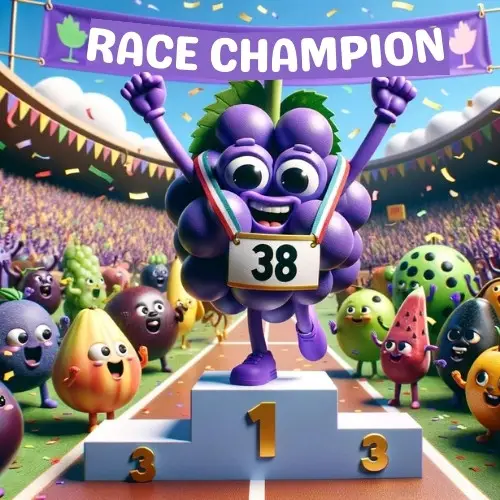 After their team's victory, they decided to paint the town purple with their cheers and laughter.
If you visit a website and the terms and conditions are in purple, click away from the page immediately. These violet your privacy.
It's raining purple cats and dogs today.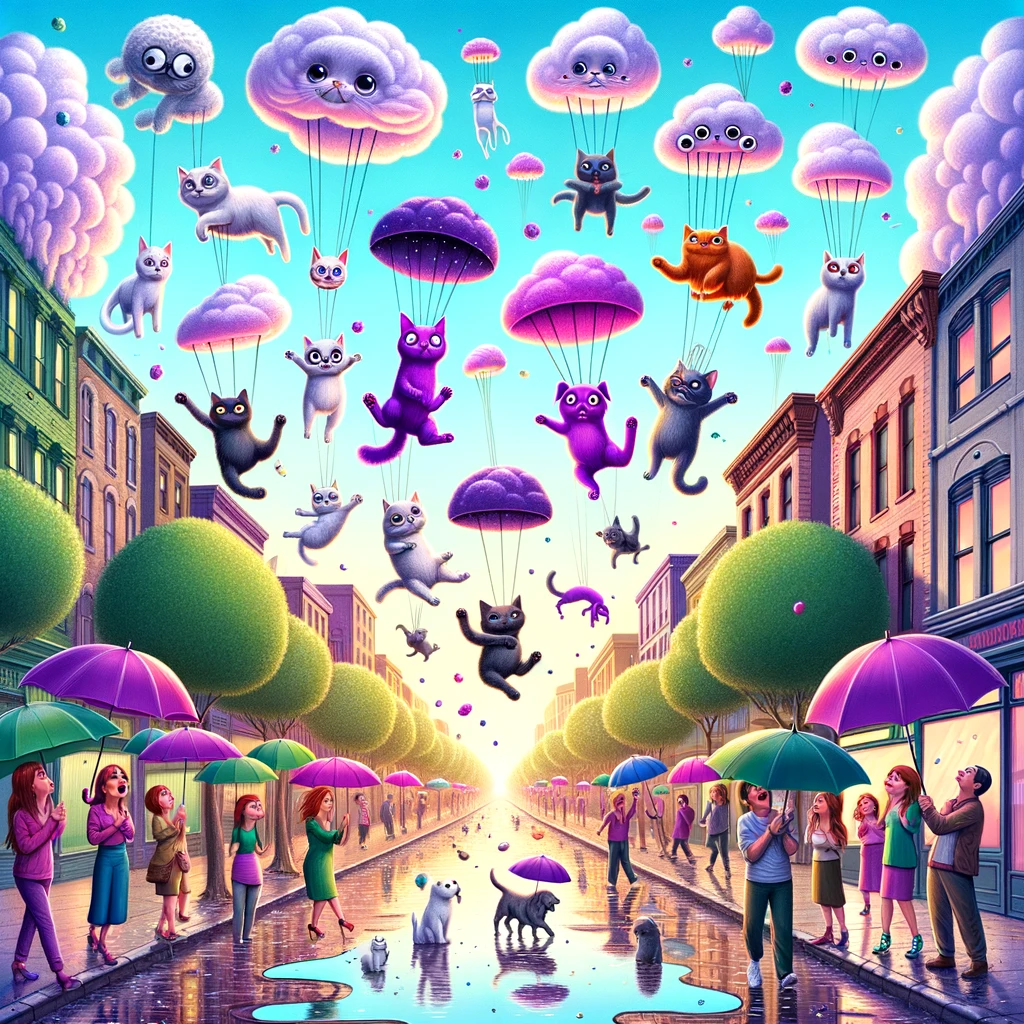 Roses are red, at least that is true. Violets are purple – they're just not blue!
Stuck in a grape jam forever—that's purple-etuitty.
Grapes don't age; they just reach a ripe old purple.
The purple paint was in a bad mood because it was feeling blue.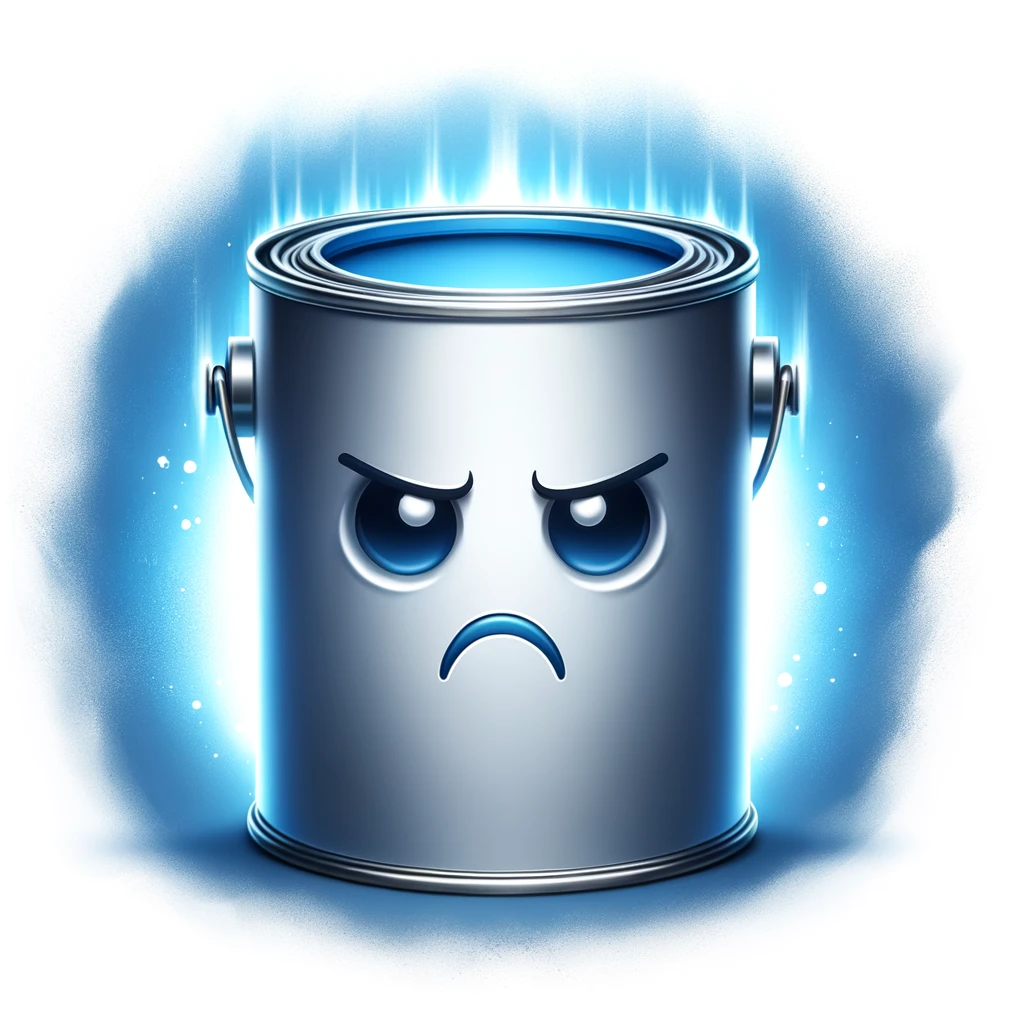 His passion for purple was so strong; he turned his room into a purple palace, fit for royalty!
My favorite instrument is the purp-iano!
The purple umbrella shielded her from the rain, making it plum-brella.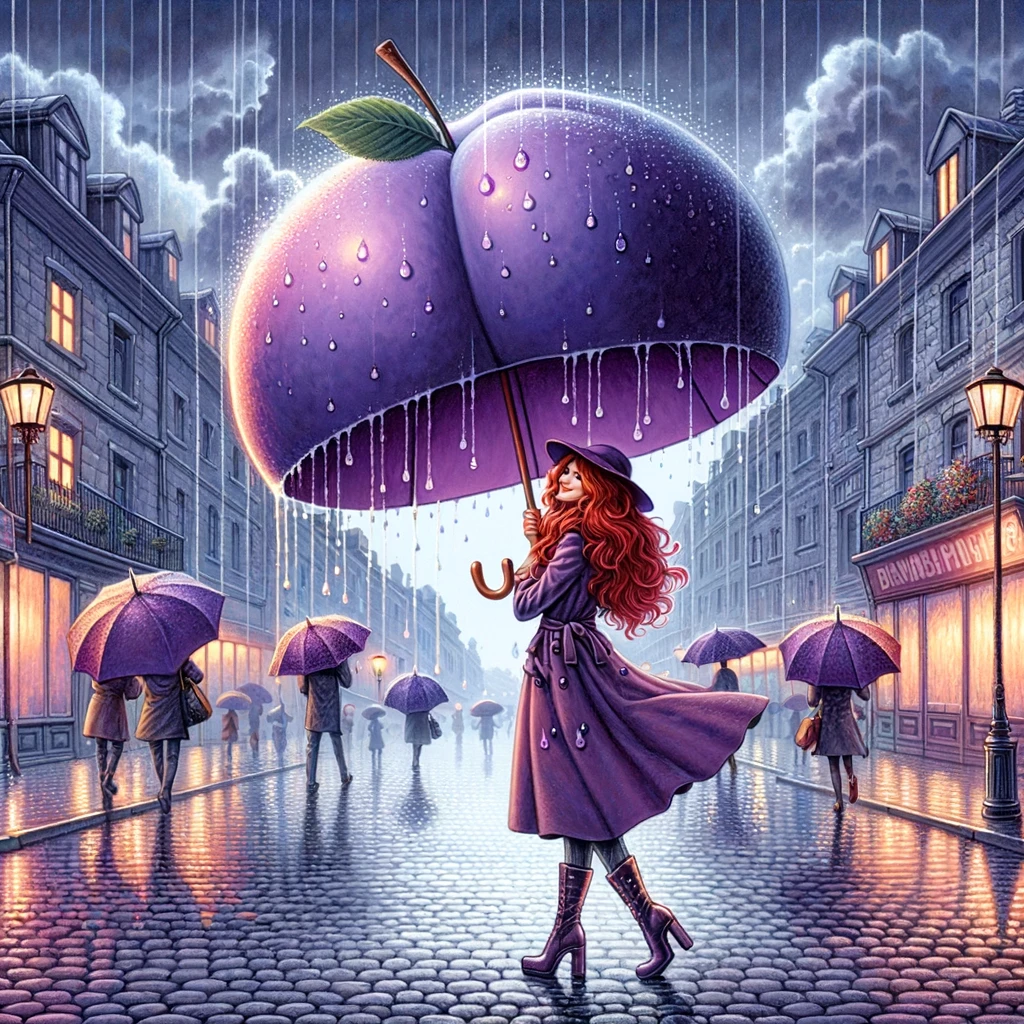 She was feeling a bit blue, so she painted her room purple. Now, she's feeling grape again.
The cat's favorite color is purrr-ple!
Violet visions and plum thoughts.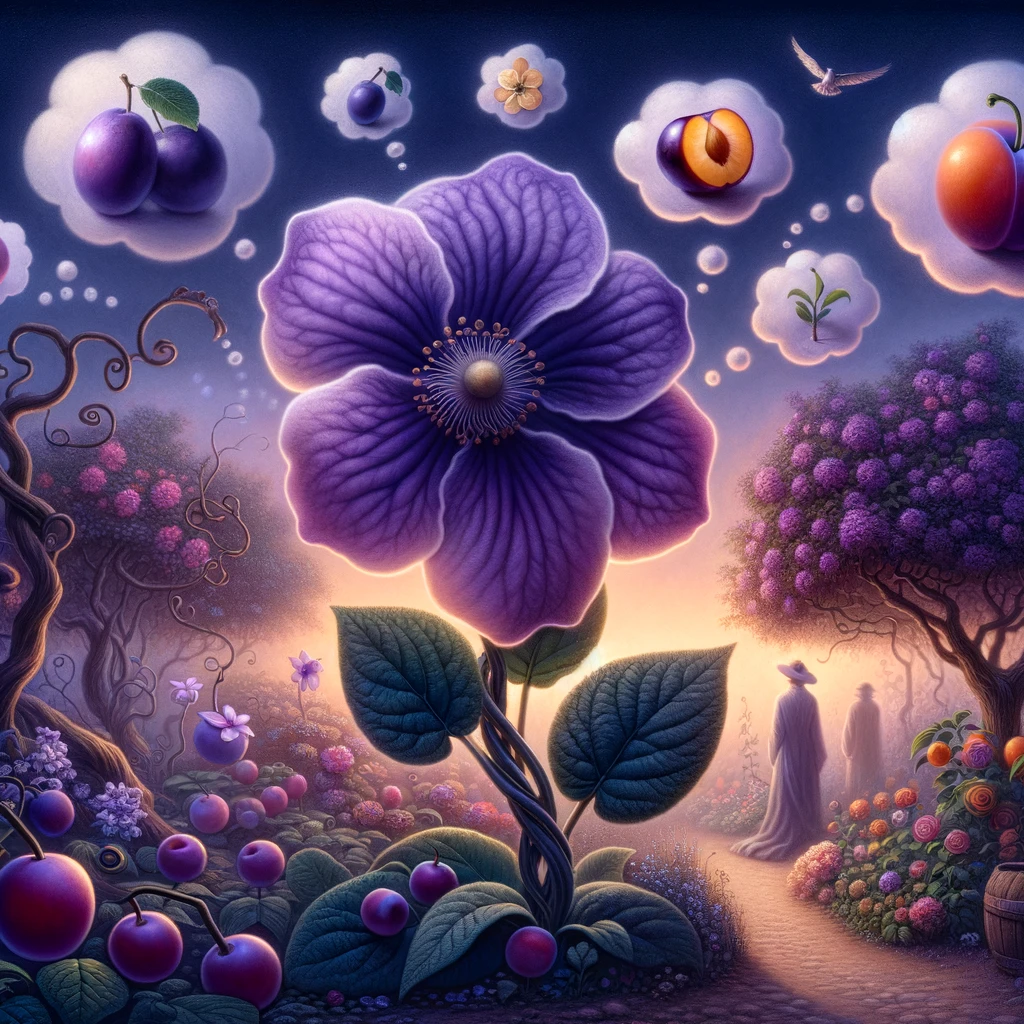 Lost my pen, now I'm in a purple-ex.
That purple shirt must have cost a (prince) fortune.
I'm in a grape state of mind.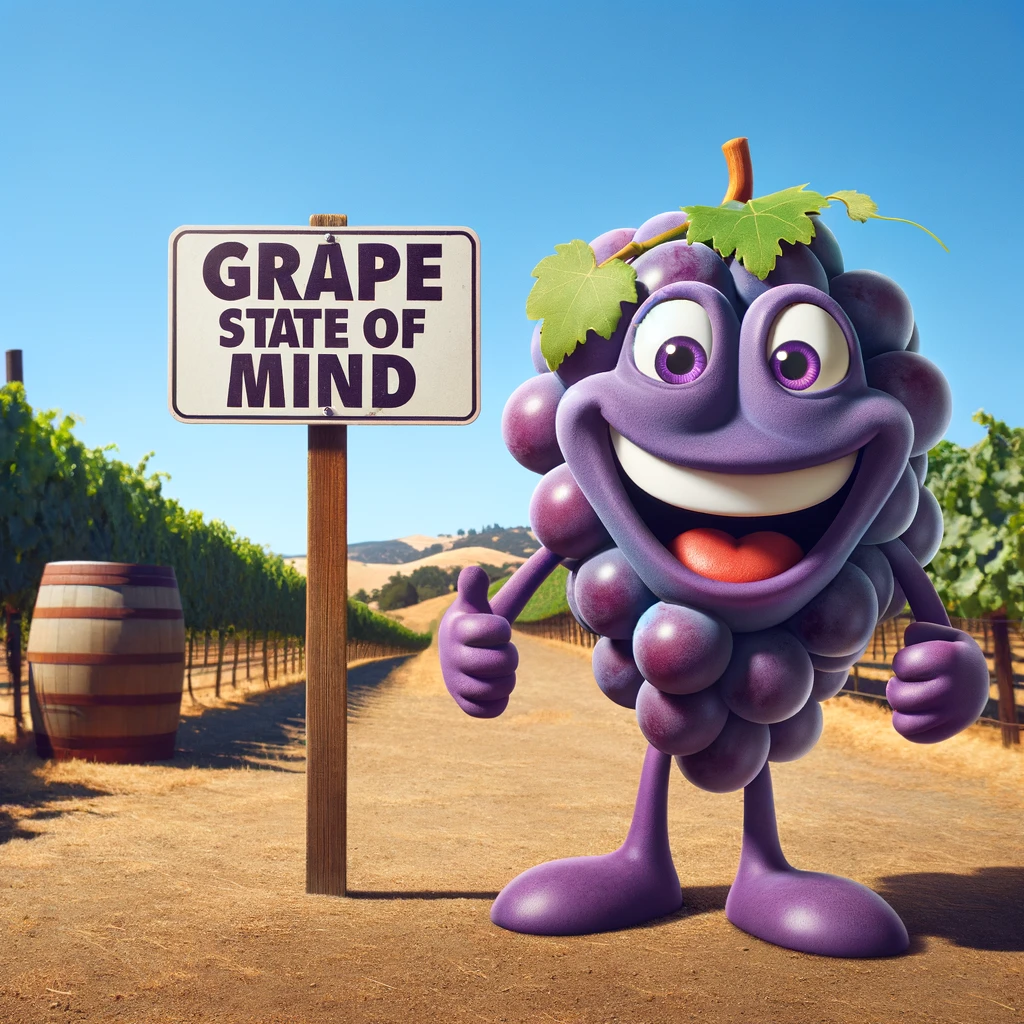 I am so passionate about purple, I can write a purple prose.
Did you like the purple party? It was absolutely grape!
I wanted a purple car but I couldn't afford the astronomical indi-go price.
The Adventures of Purple Protector!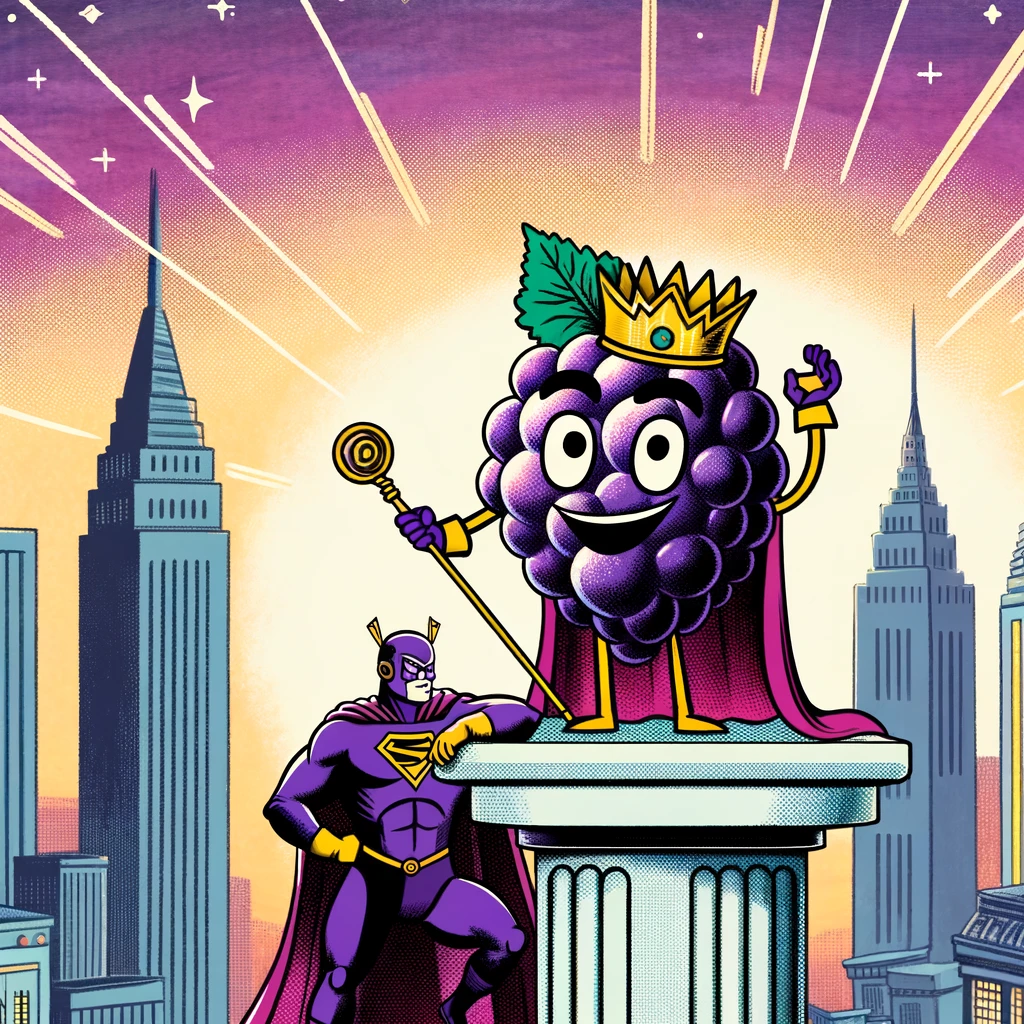 Don't hold your breath waiting for grapes to ripen, or you'll turn purple too!
I told a joke about purple but it was a violet reaction.
Karaoke Night- Featuring 'Purple Rain'!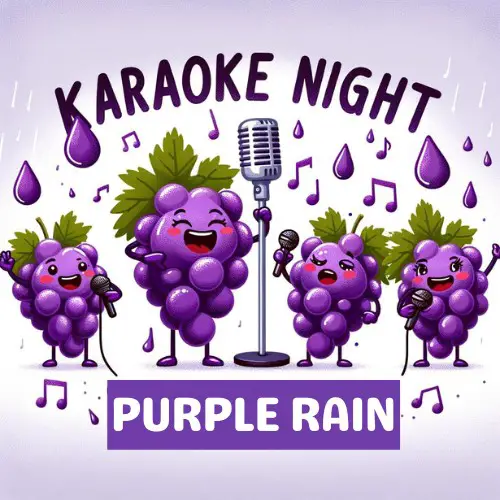 The purple flower's beauty was truly a purple of nature.
The grapevine says that purple is the new blackberry.
With so much purple, I must have run into a grape wall of China.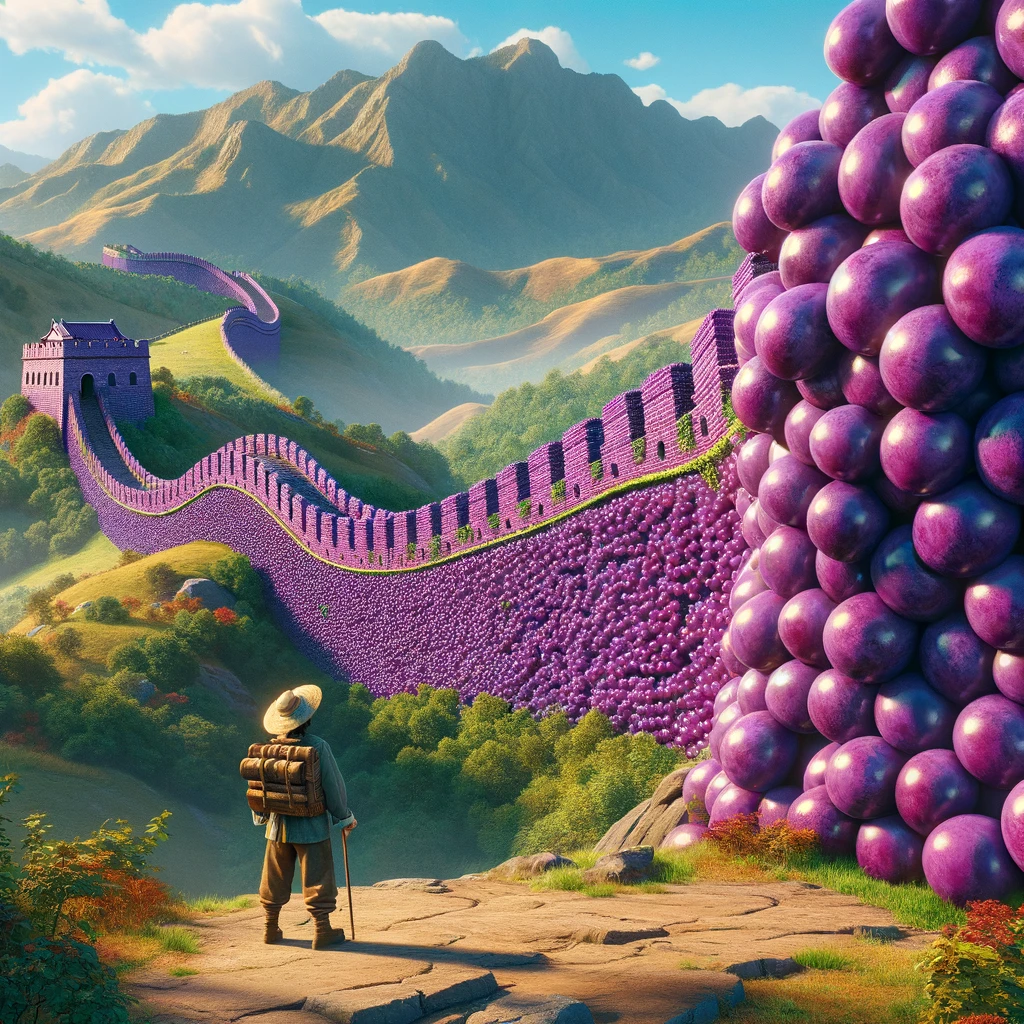 When the purple meteor shower hit, it was a grape spectacle in the night sky.
His purple petunias were so grape that they won the flower show.
I saw a purple fawn the other day. I named it laven-deer.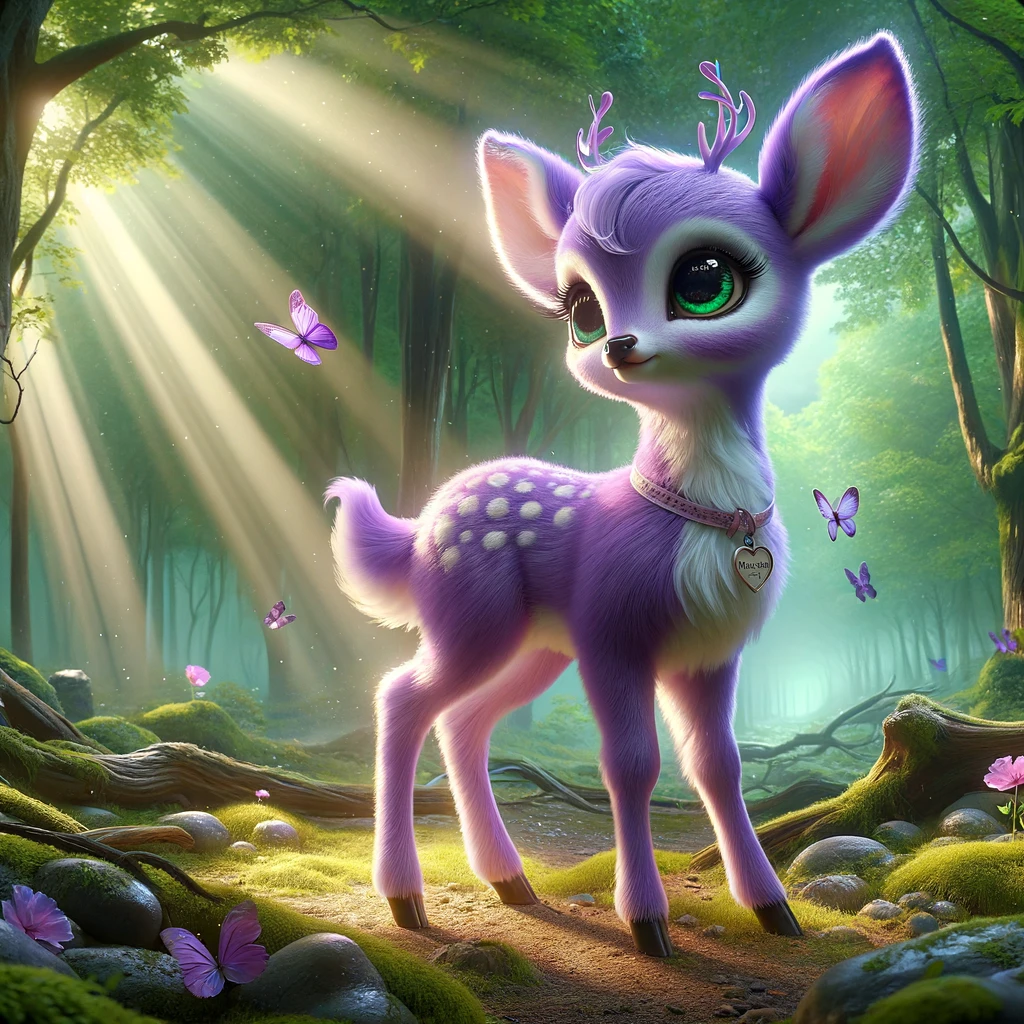 He wore a purple shirt to the berry important meeting.
I'm not feeling BLUE, I'm feeling PURPLE.
There's a purple peacock in the botanical garden; it's a pea-cool addition.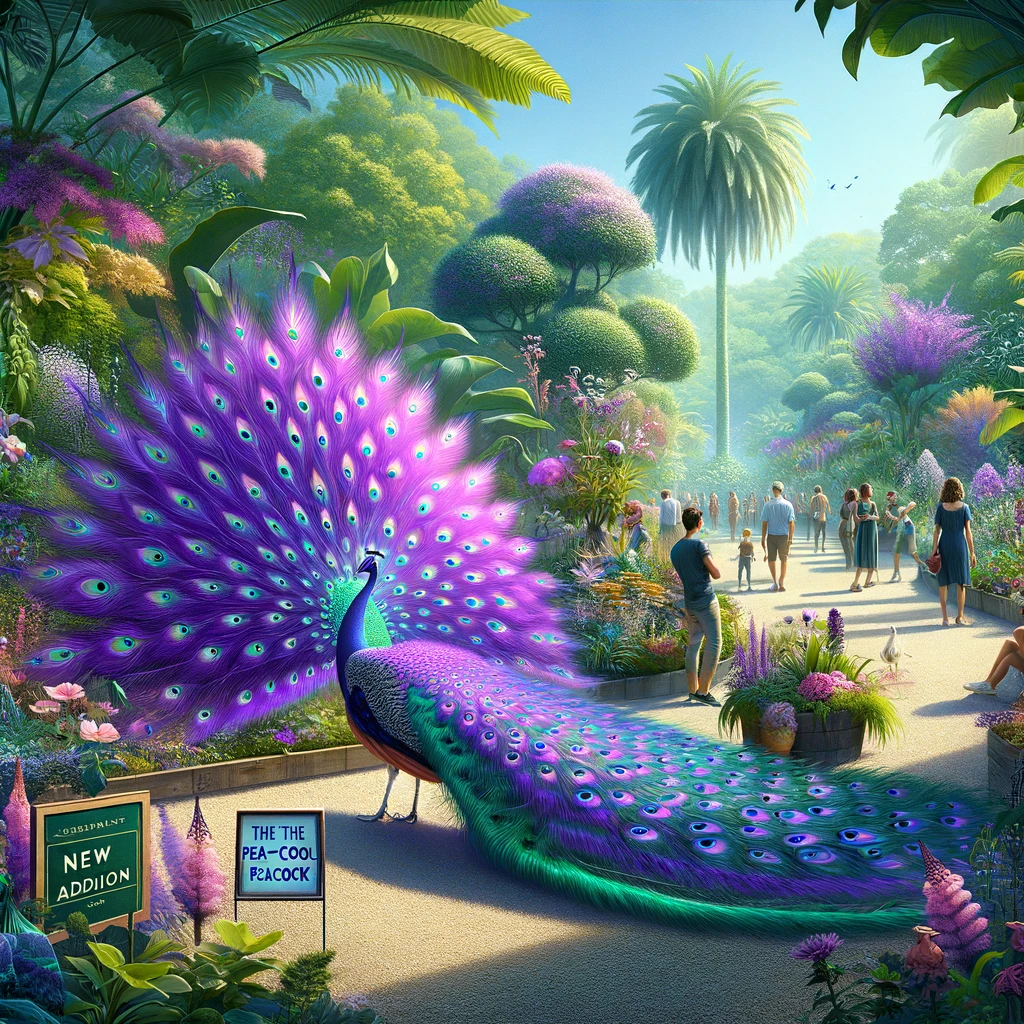 She painted her bedroom walls purple and named it lavenderland for its calming atmosphere.
The purple-loving musician composed a song and titled it 'Grapesody in Purple.'
The grape's motto: Live, laugh, and stay purple.
You shouldn't make fun of a purple flower, that's just violet.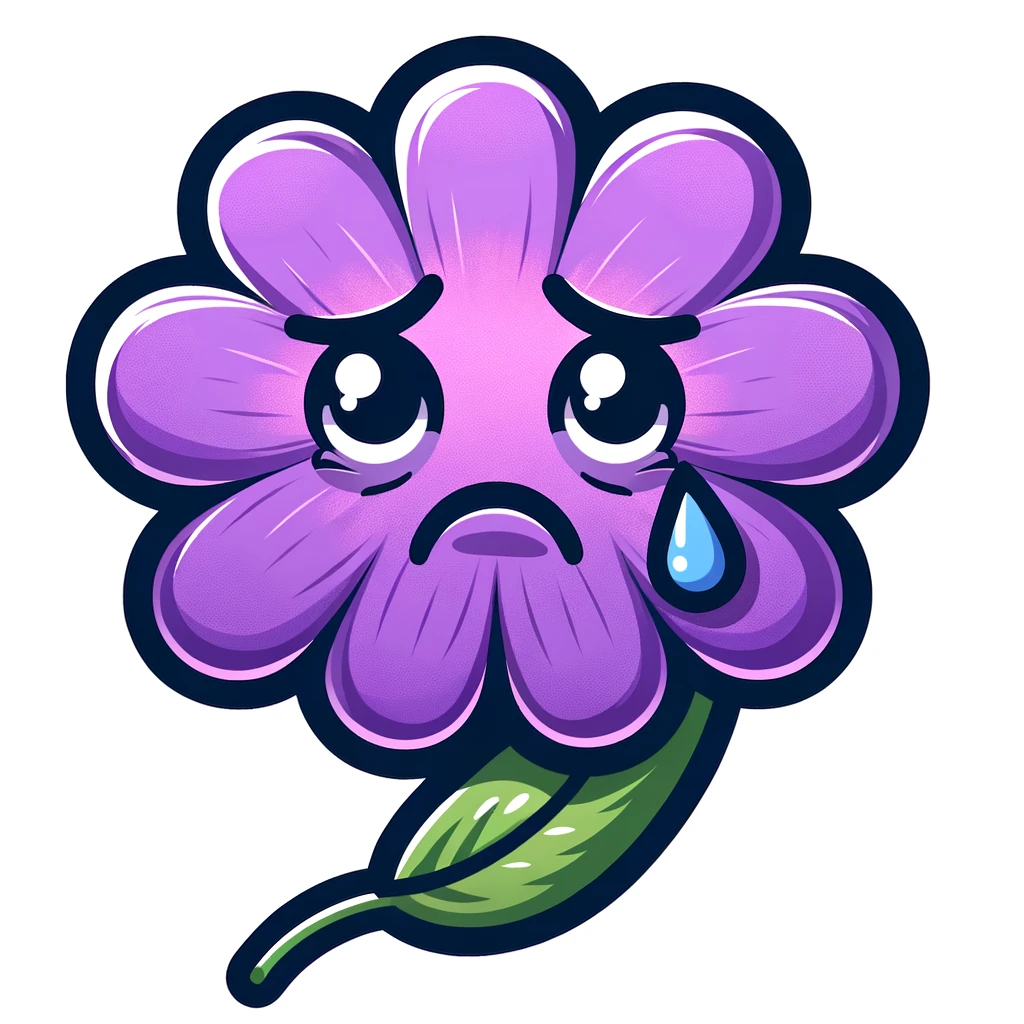 A grape's life goal? To wine a bit, in purple-ual bliss.
The soccer team's winning streak was so good; it had fans feeling berry excited with each goal.
The new ice cream shop is so popular; it's turning the town purple with excitement.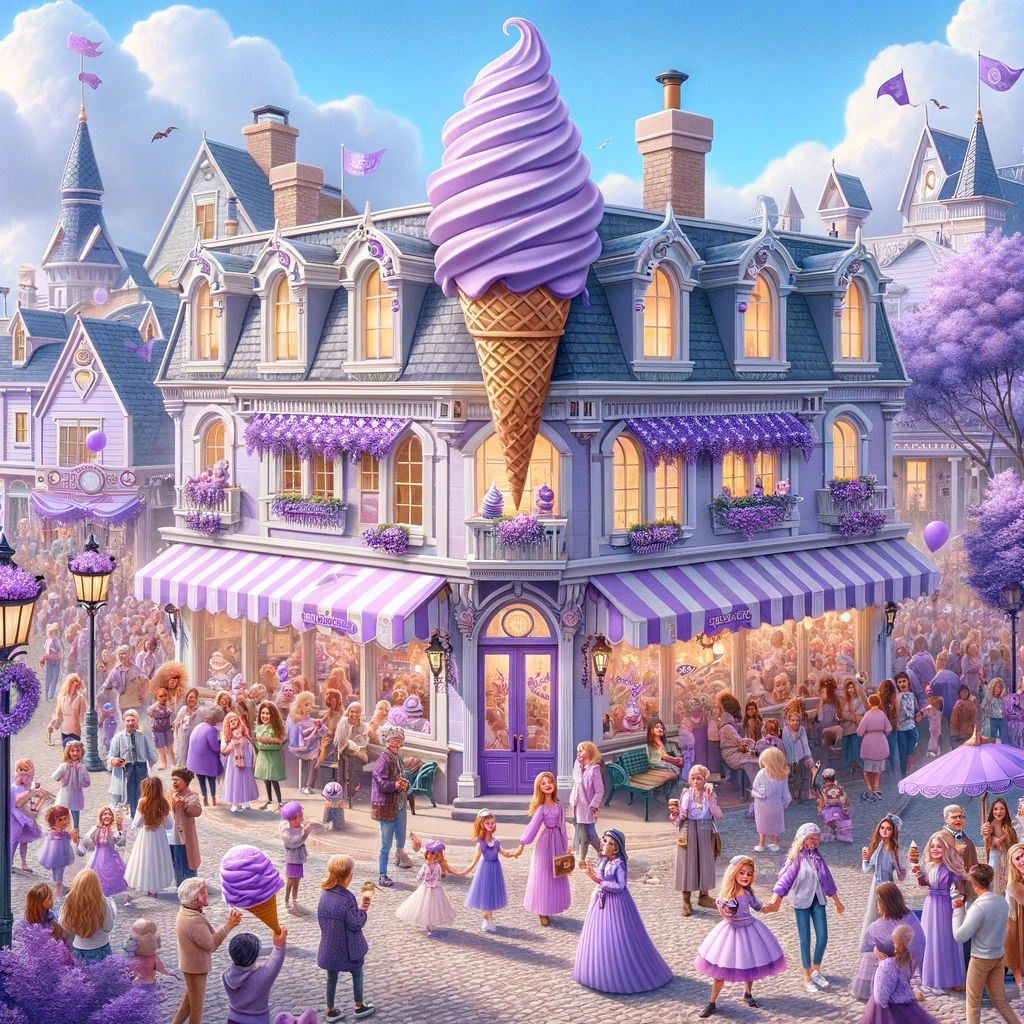 As we conclude our purple pun adventure, remember: humor isn't just a punchline; it's a mind's paintbrush.
Each pun is a wit-stroke masterpiece, brightening even the dullest days. Let them ignite your creativity, turning simple words into the extraordinary.
Embrace life's punny side and transform the mundane into the remarkable. Stay pun-tastic!