87 December Puns For Gifting A Chuckle Every Day!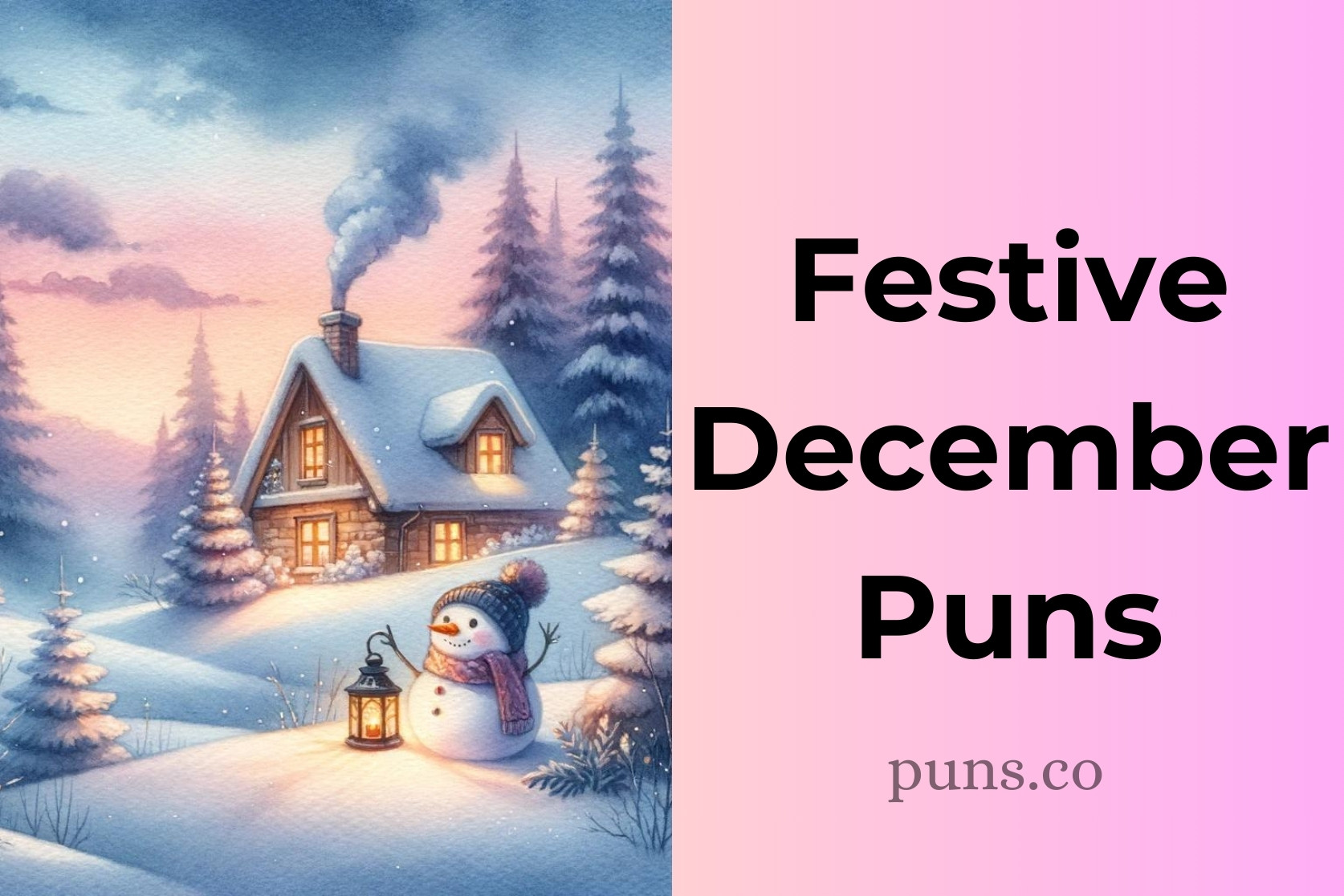 Hey, December devotee! 🎄 Ever found yourself stumbling when trying to craft that perfect wintry pun for your caption?
We've all been there – it's like trying to catch a snowflake on your tongue but just getting a mouthful of air.
Don't fret! This collection is your December lifesaver.
We've curated these puns with you, the festive chatterbox, in mind. Ready to level up your pun game and spread some icy joy?
Let's dive in and melt hearts with these frosty one-liners. ❄️✨🎁
December Puns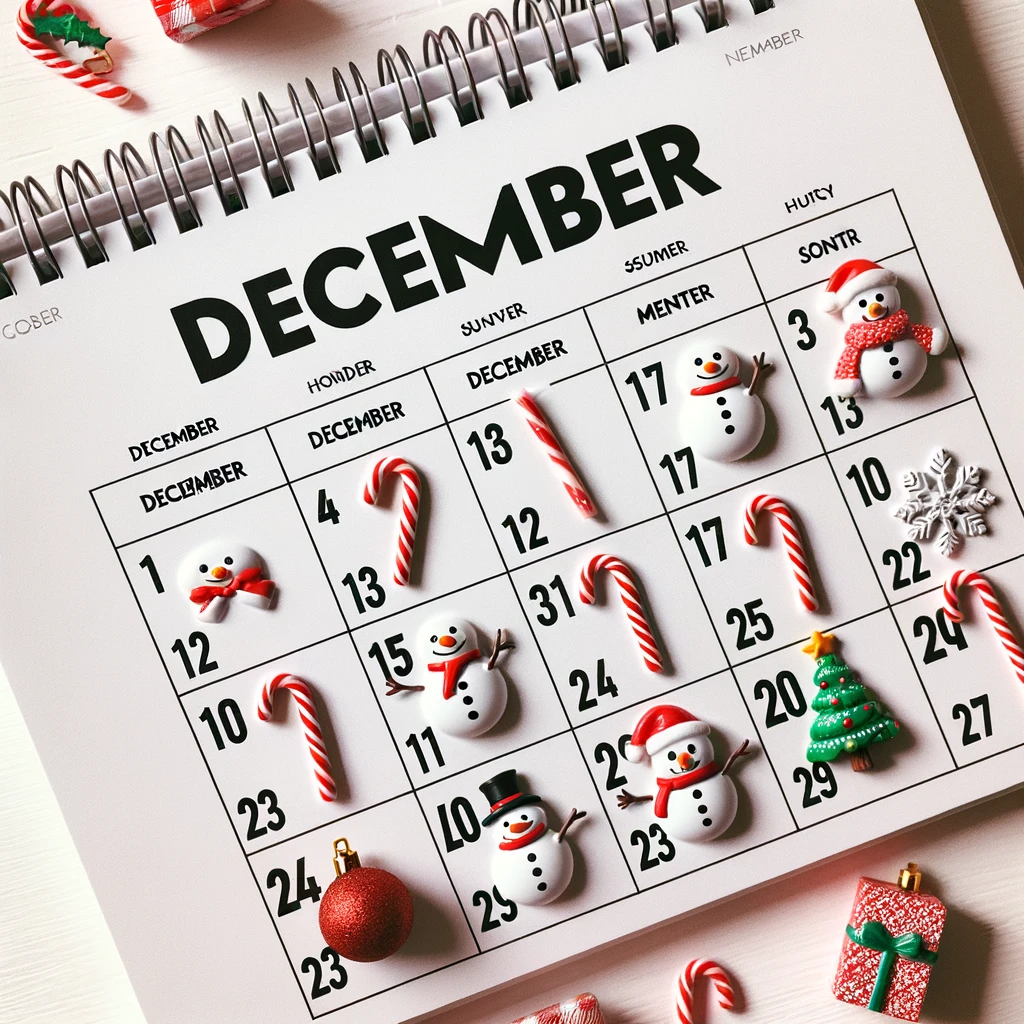 Decem-brrr… it's chilly out there!
Let's Decem-beat the holiday rush.
Decem-bite into festive treats!
It's the Decem-best time of the year!
Have a holly jolly and Decem-berry Christmas!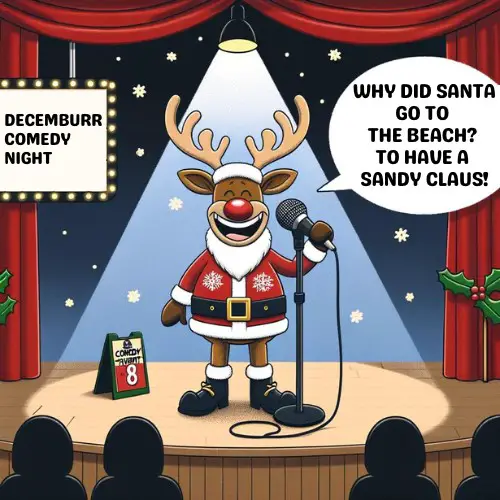 It's time for snuggles, Decem-bows and mistletoe.
It's Decem-beginning to look a lot like Christmas!
Let's Decem-build a snowman together.
For festive savings, December to shop early.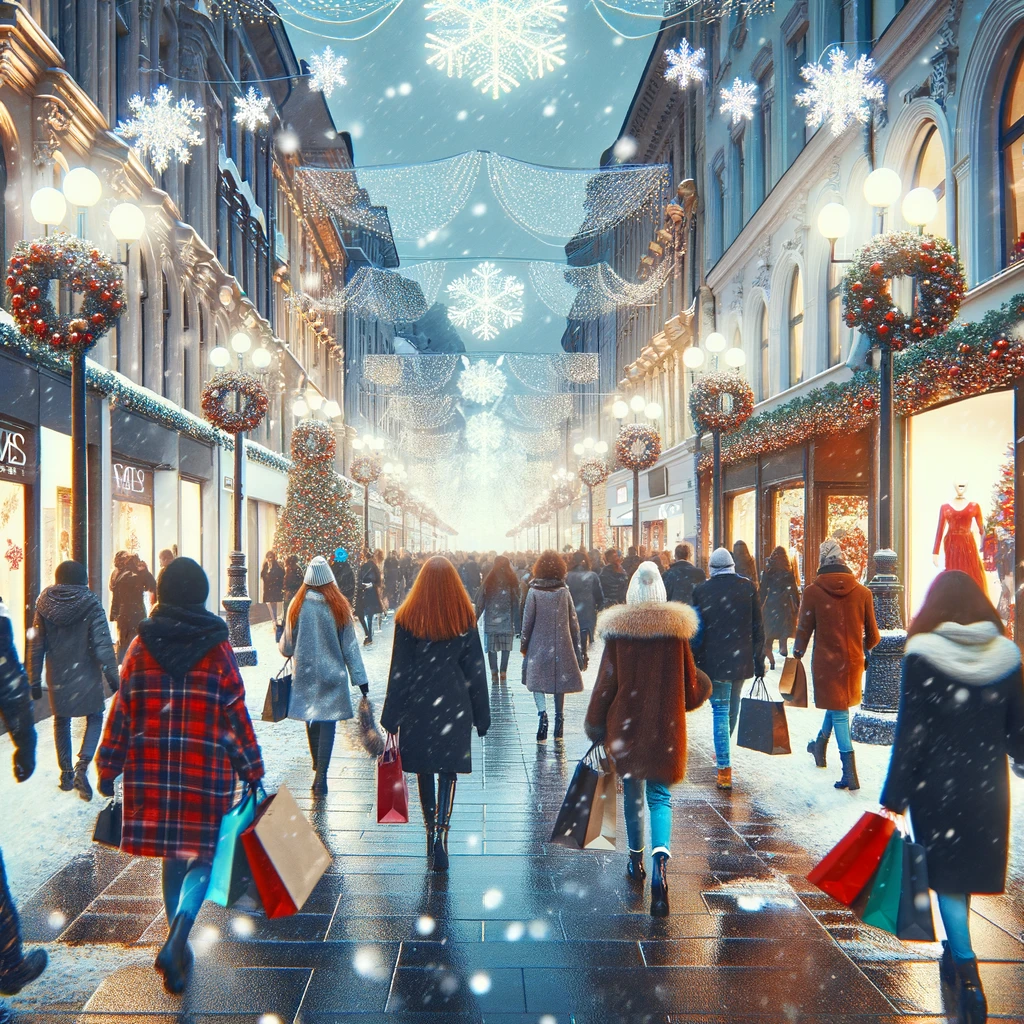 December is the most santa-stic month of the year.
Decem-bee buzzing with holiday spirit.
I'll Decem-bear the cold for you.
It's a Decem-blast celebrating the holidays!
The countdown to Christmas has officially Decem-begun!
It's Decem-best time of the year!
Let's Decem-binge on holiday movies!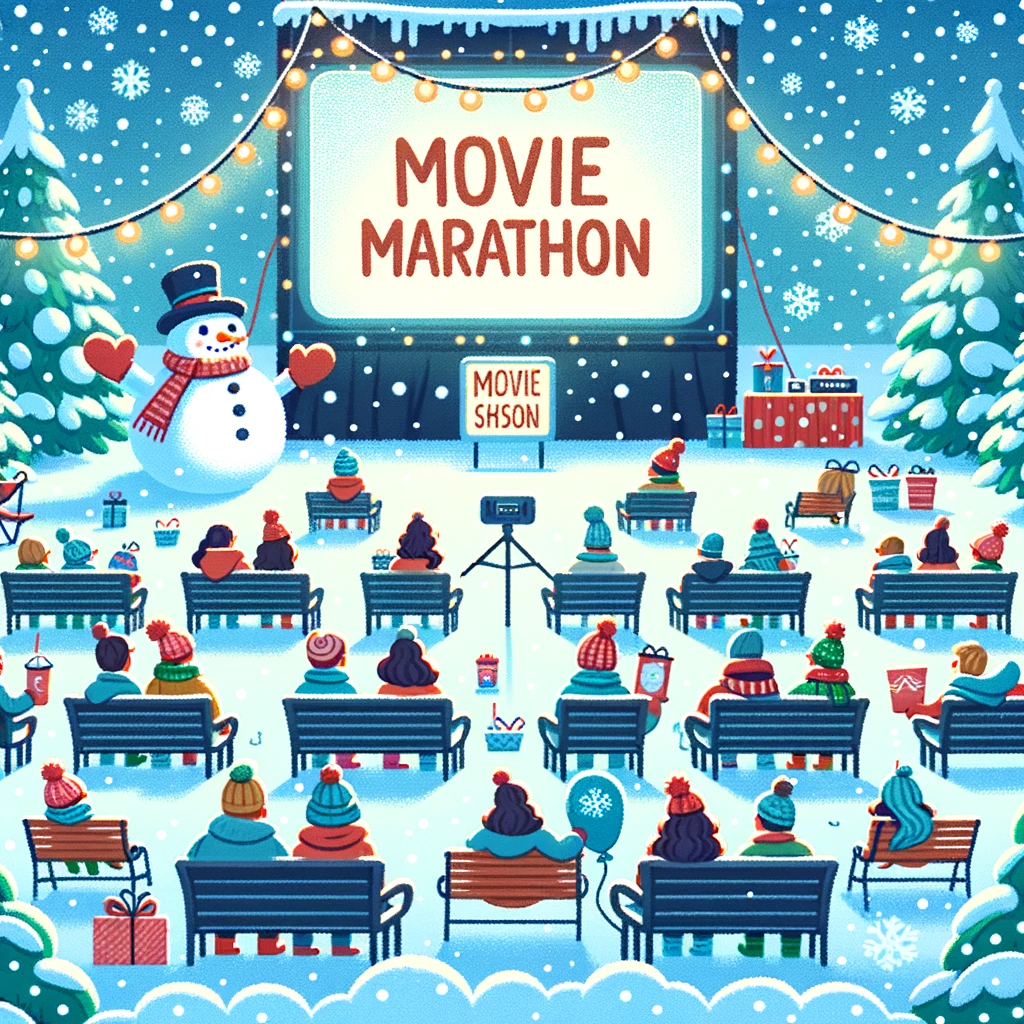 Decem-believe in the magic of the season.
Decem-bright lights and cozy nights.
Feeling cold? December to get you a blanket.
Ho ho hold on to your Decem-berets, it's Christmas time!
Decem-beer in wonder at the magic of the season.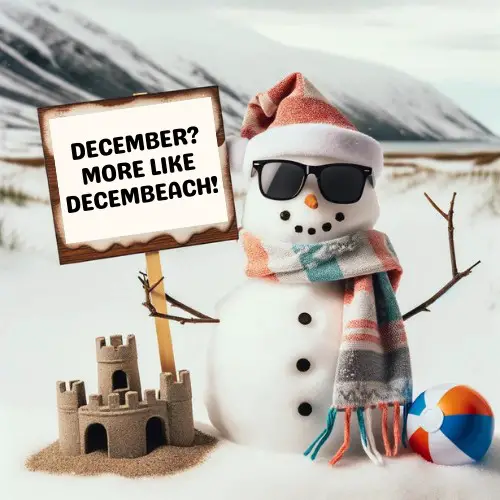 Have an ice, ice Decem-baby!
May your days be Decem-bright and your nights Decem-blissful.
Ring in the Decem-bells for holiday cheer!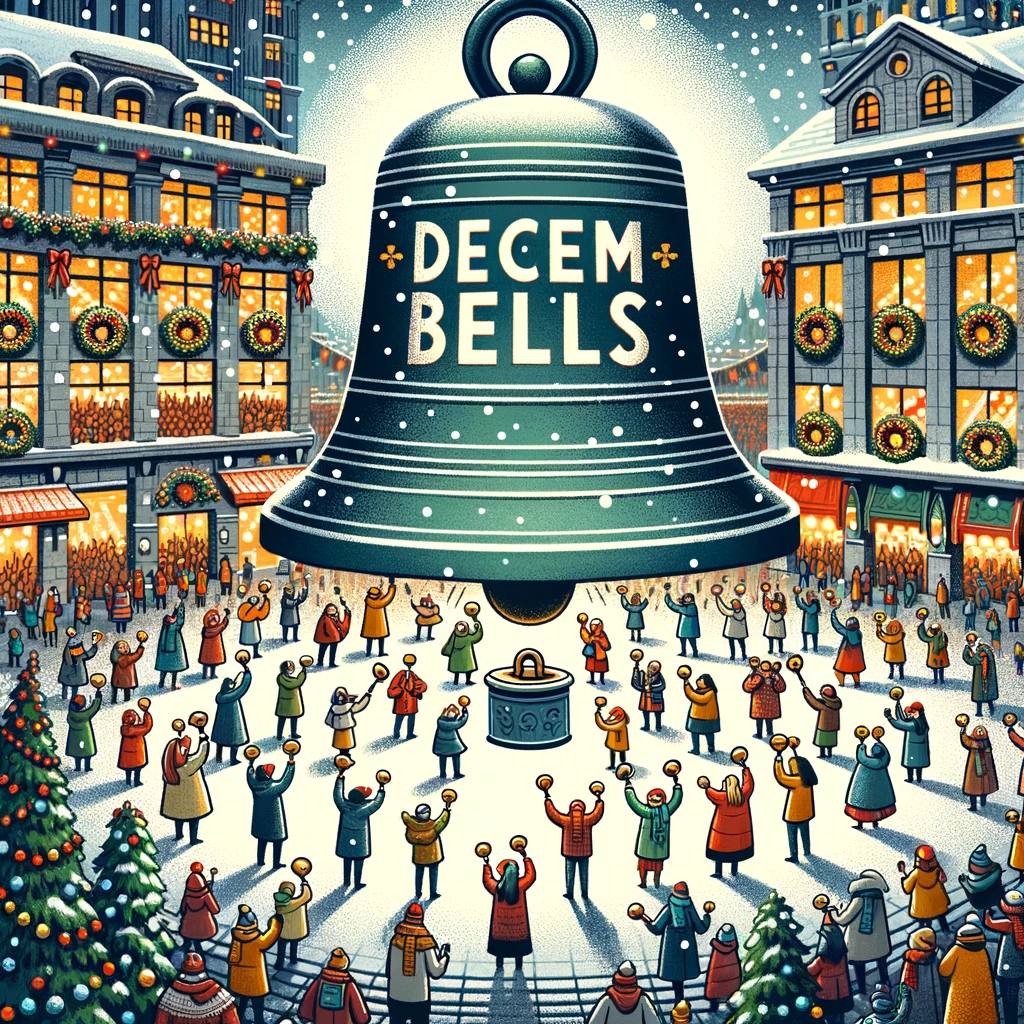 Wishing you cheer and Decem-bundance this holiday season.
Decem-bow to the holiday spirit.
Decem-bet you love the snow!
Decem-be ready for the holiday festivities!
Snowflakes and Decem-bakes, it's cookie time!
Wrapped in Decem-bliss as the year ends.
Santa's sleigh is in full Decem-boost mode!
The holiday vibes are in full Decem-bloom.
Wishing you a Decem-bountiful new year ahead.
December is coming, be prepared for a blizzard of fun!
This holiday season I'll be sleighing!
I'll Decem-bear the cold weather because Christmas is worth it!
The snowflake brought a friend to the December party to make a flurry of good times!
I tried sunbathing in December and got a Decem-burn!
Decem-buckle up! The festive roller coaster is about to begin!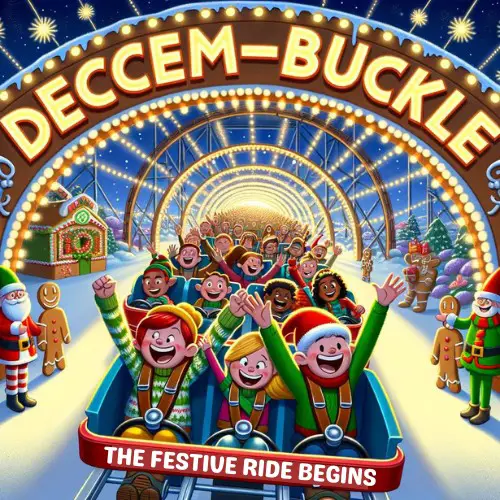 Amidst the snow, our spirits Decem-bubble with joy!
Time to spread Decem-butter on those holiday cookies!
December's arrival is no pretense, it's clearly the year's last defense!
Once in a blue December.
Bite the December frost!
I Decem-bought all the presents. Time to wrap them up!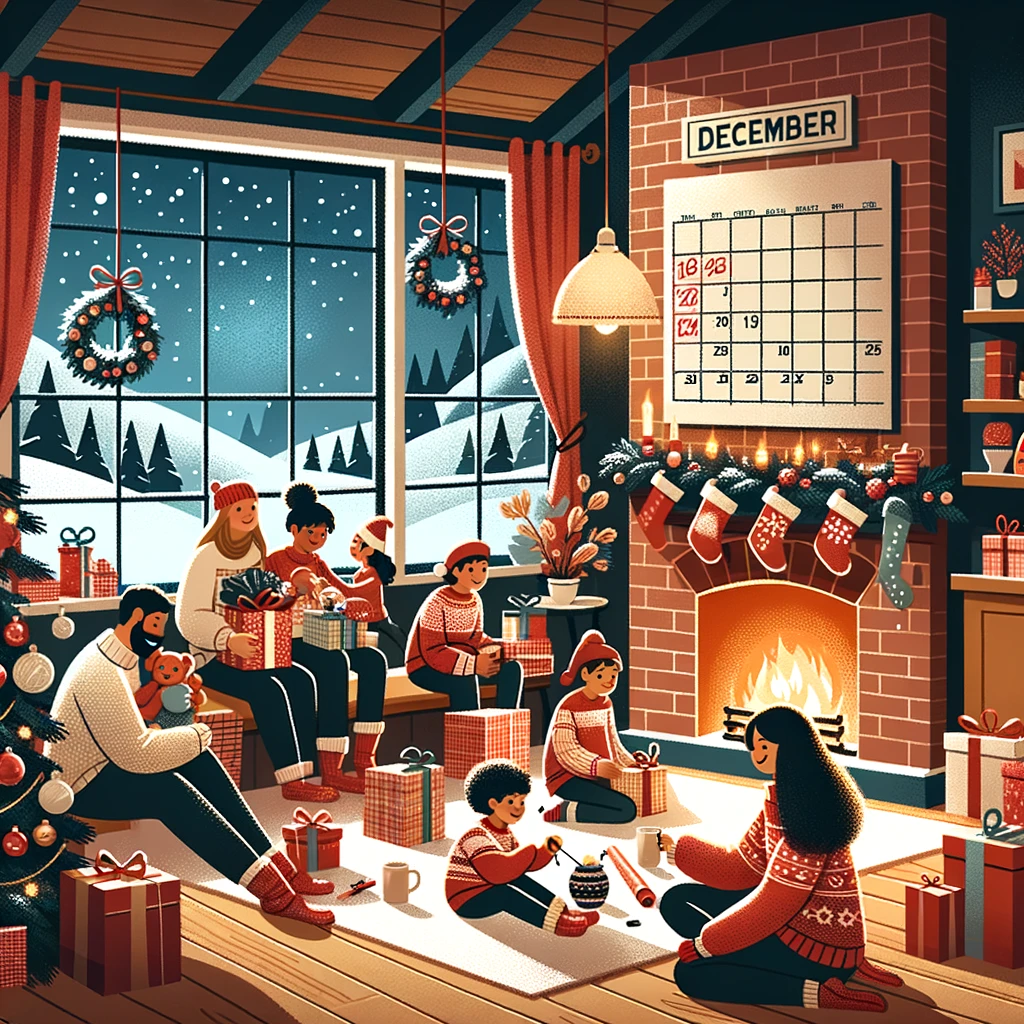 She wore a Decem-bow on her holiday dress.
Decem-birds singing holiday tunes.
Decem-bread and butter of the holiday season.
December: the tip of the iceberg.
The snowmen greet each other in December with 'Ice to meet you!'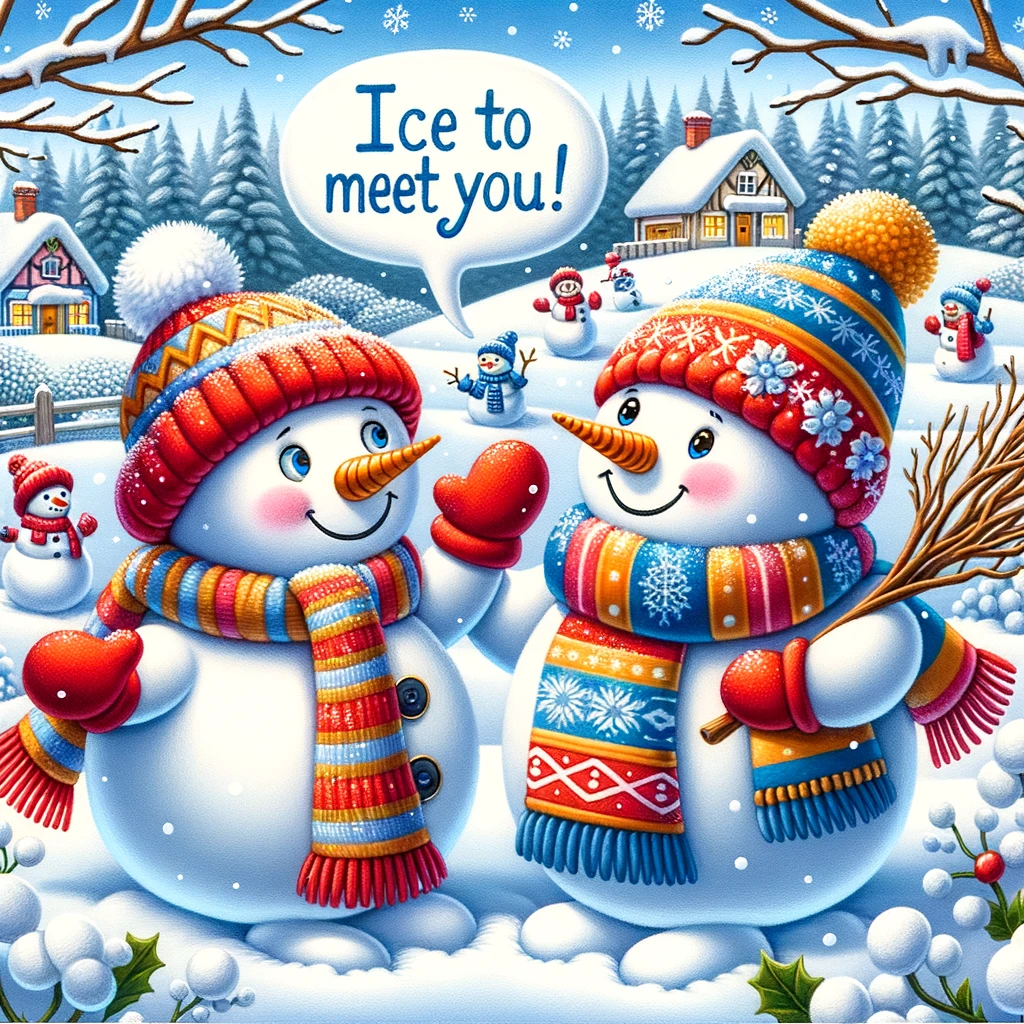 Punny December Captions
An apple a day keeps the doctor away, but December warmth keeps the cold at bay.
Don't count your eggs before they hatch, but you can count down the days till December.
Is it just me, or does coffee taste better in December?

I can't wait to sip hot cocoa by the Decem-ber fire.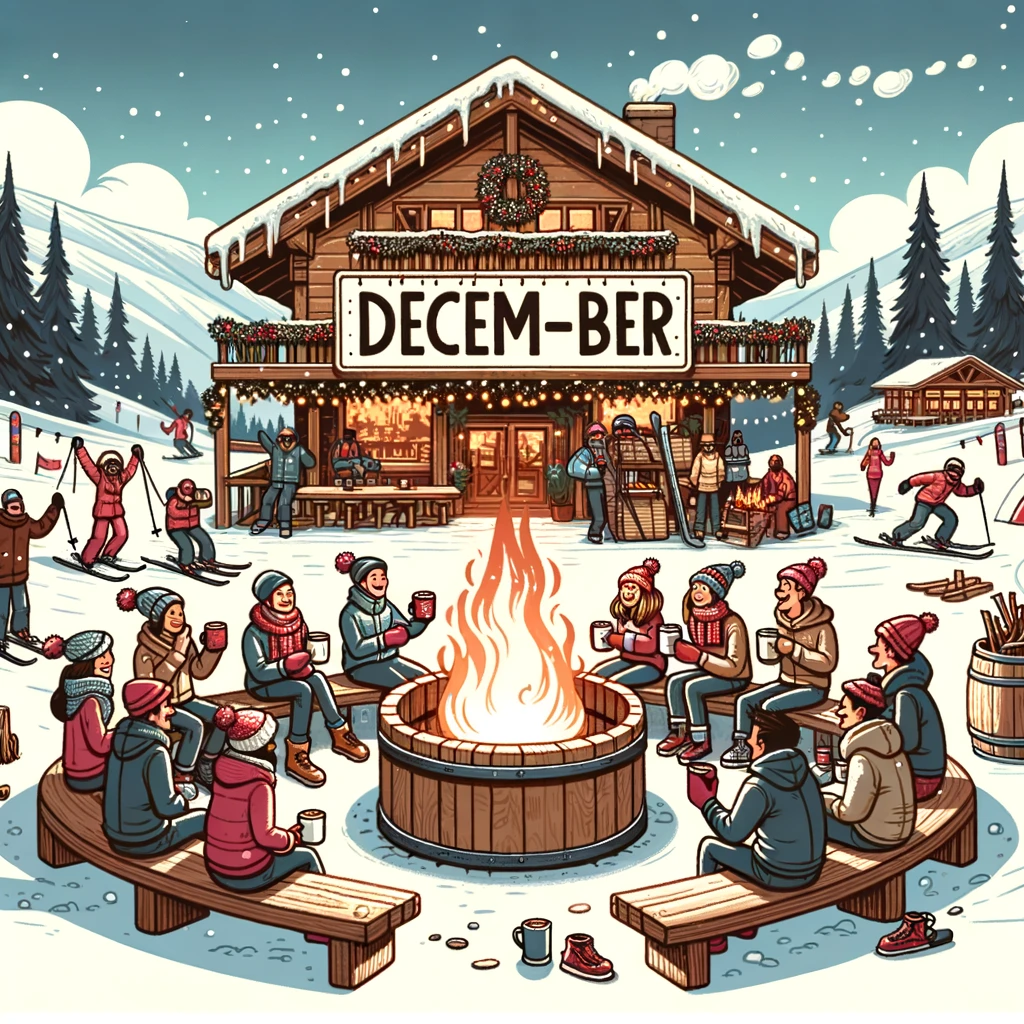 The fire's ember reminds me of December.
Every December end is a new beginning in disguise.
December dreams and winter themes.
Amber lights, big city. December feels so pretty, doesn't it?
When you pamper with gifts in December, it's a joy people will always remember.
In December, a snowman that loves to dance is called a 'snow-boogie'!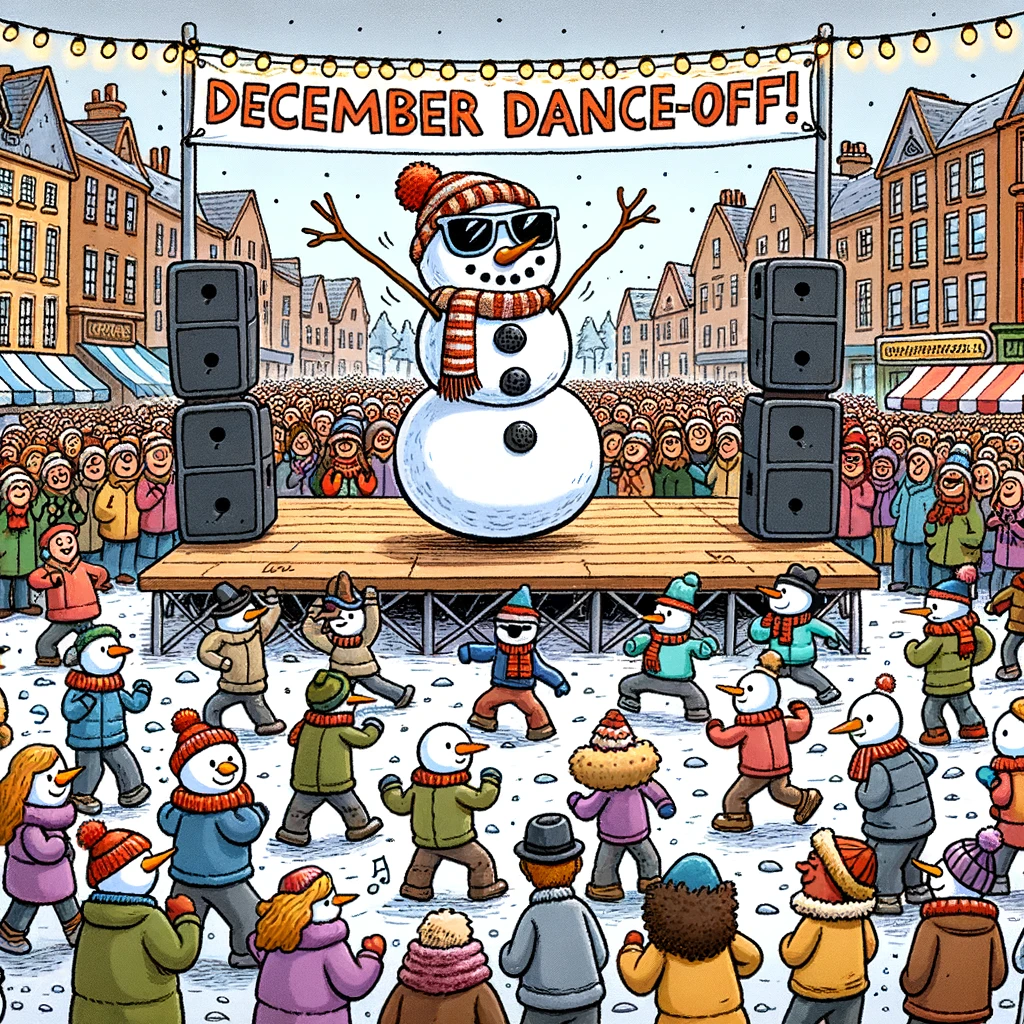 Amber flames, December games; winter's calling out our names.
After a golden November, the world dons a December amber.
In December, we pamper with hot cocoa and warm slumber.
Decem-boat sailed on icy waters.
When life gives you snow, make it a December to enjoy!
December to remember all the good times!
Deck the halls and trim the trees, December has arrived with glee!
After November's fall, December is the ball we all remember.
Just called to say I remember, and to wish you love in December.
Sweater weather and December, perfect forever.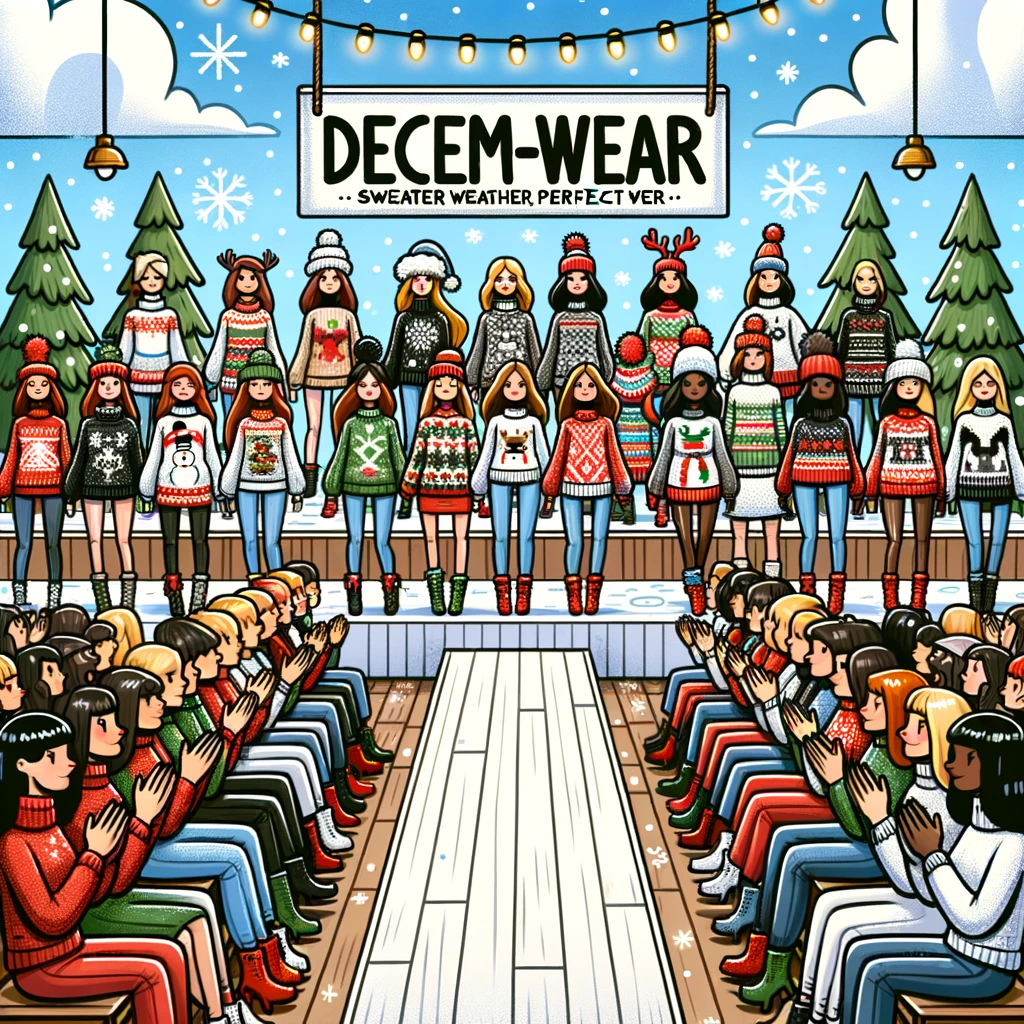 With or without you, December will always pamper you.
Remember, when you're lost in the rhythm of December, just dance!
December rain, feels like I'm knocking on heaven's door.
With every December snowfall, winter answers nature's call.
The gingerbread man hit the gym to stay fit and not crumble!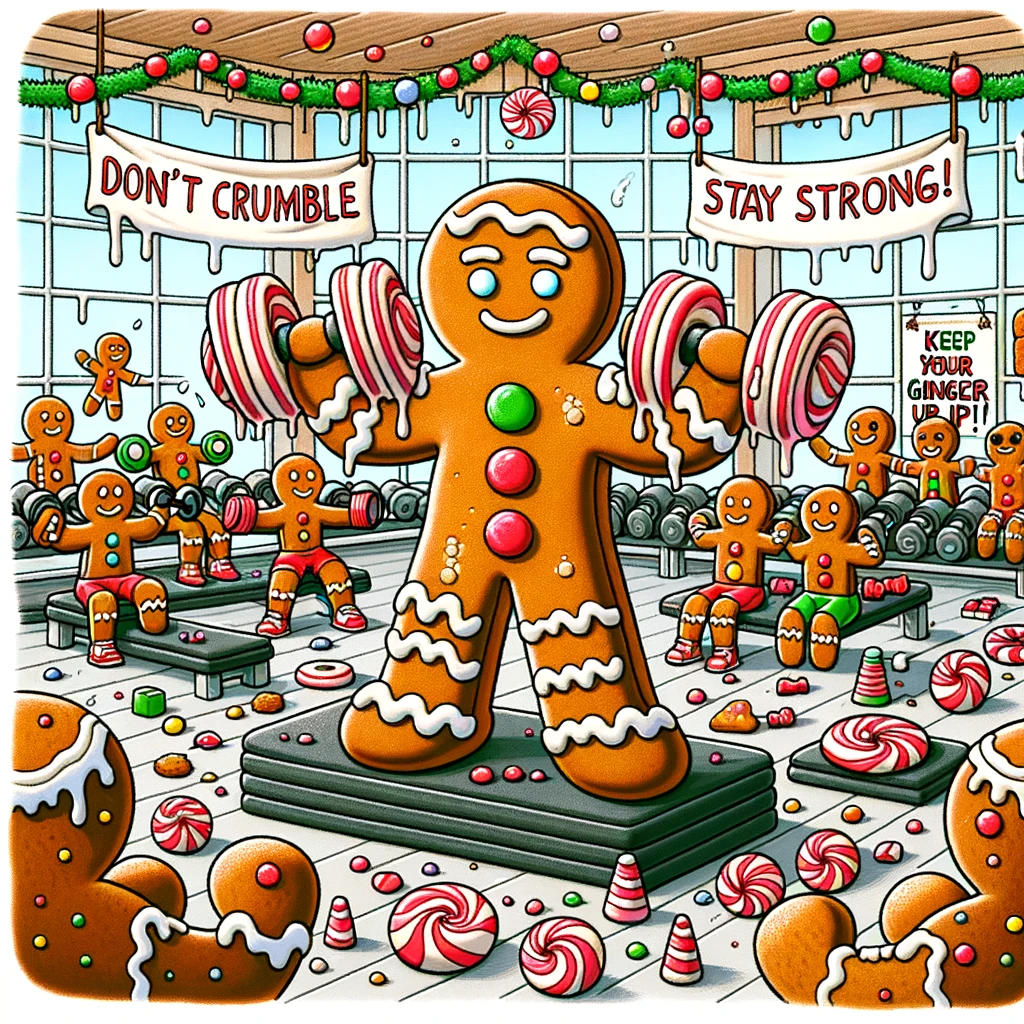 December's whisper turns every scene into a snowy dream.
December's icy hills pave the way for winter thrills!
Dreaming of summer cucumbers amid December's snowy lumber.
All I want for Christmas is pun, pun, pun!
Tis the season for puns galore, tra la la la pun!
I was Decembore'd trying to think of a good December pun.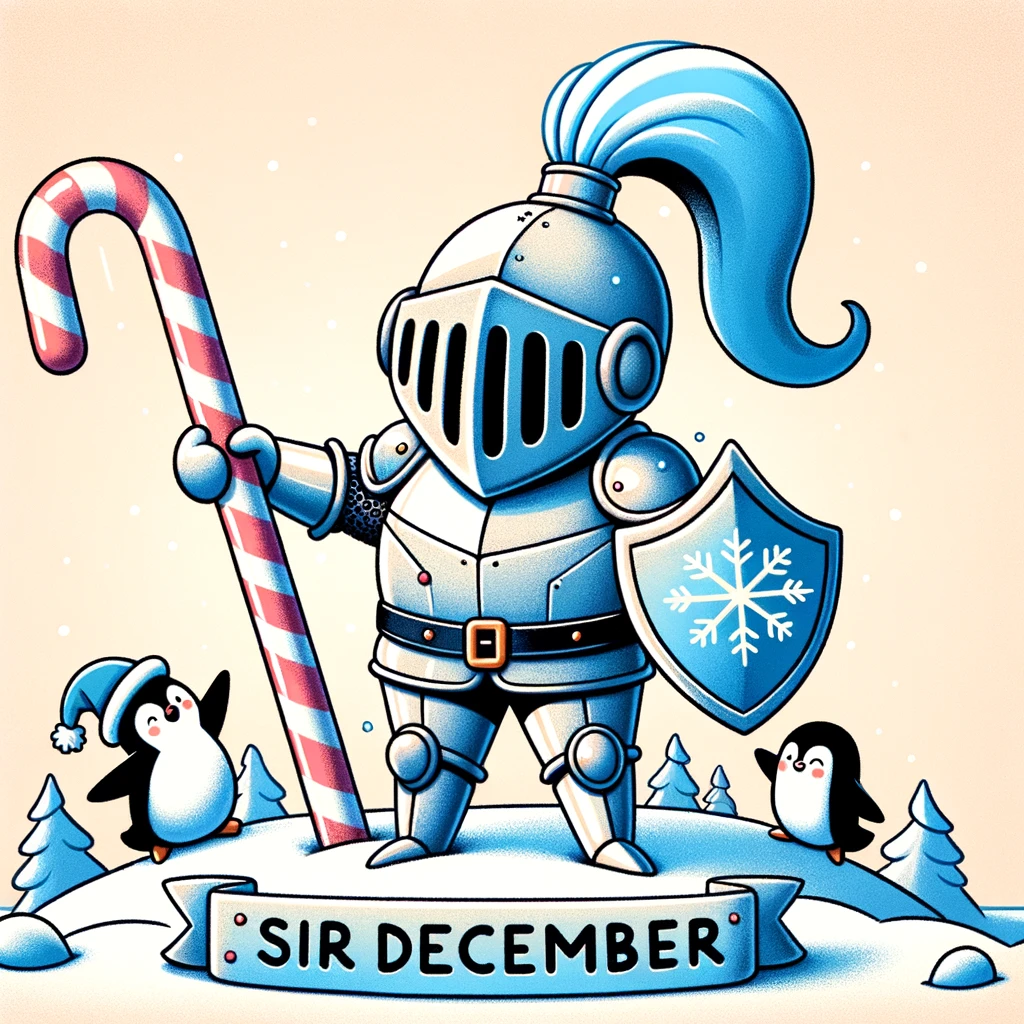 Ah, winter wonder-seeker! 🎄 You've frosted your way through our treasure trove of December puns, but what's next?
Remember, it's not just about landing the perfect joke or caption. It's about reframing your December spirit. Every pun you've encountered is a chance to view this festive season through a gleaming, playful lens.
So, as the snowflakes start to fall, let your humor rise and let every chuckle pave the way for brighter days. ❄️✨🎁